There's a reason we love going to restaurants — some dishes are just hard to recreate at home. Sichuan restaurant Kwei Fei and Mexican border-style eatery Micho are helping out with new takeout kits aimed at bringing brunch vibes and game day feels to the comfort of your home.
The neighboring restaurants, both attached to the Charleston Pour House and owned by David and Tina Schuttenberg, launched the kits last weekend.
Pre-coronavirus, Kwei Fei was a brunch destination. The restaurant is now closed on Sundays to recharge for the upcoming week, but it added two dim sum kits featuring classic or vegan dumplings from the brunch menu. Look for fillings like char sui bao, shrimp shu mai and lamb (the classics) or turnip cake, scallion pancake and veggie (vegan).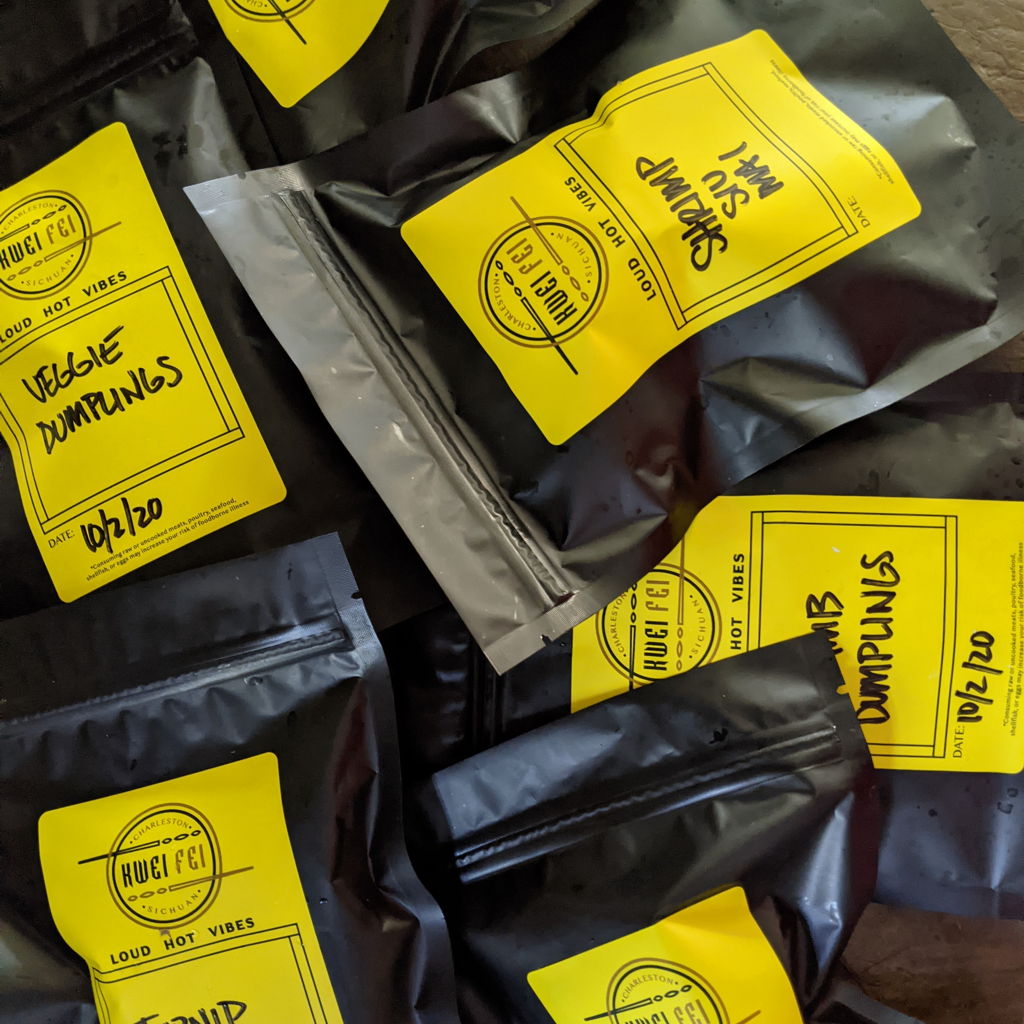 "Everything is still handmade at Kwei Fei and will be sold frozen with all accompanying sauces and herbs — all they need is a quick reheat," Tina said. "Instructions and a link to our Sunday playlist is included to help recreate Kwei Fei brunch vibes at home."
For those in search of a traditional game day snack, Kwei Fei is whipping up three different kinds of Asian-inspired chicken wings that are cooked and served on a bed of fried rice.
You can also head next door for another handheld that will spice up game day. Micho's take-home taco kit makes 15 tacos for $54.95, and each kit comes with your choice of three proteins and fixins' including tortillas, salsas, queso cotija, onions, cilantro and guacamole.
The neighboring restaurants are rolling into fall with several new menu items. At Kwei Fei, bar manager Caroline Woodward has added several cocktails to the menu.
"She just reworked our menu incorporating ingredients like pickled scallion syrup, sesame fat washed vermouth and has selected teas to infuse spirits," Tina said.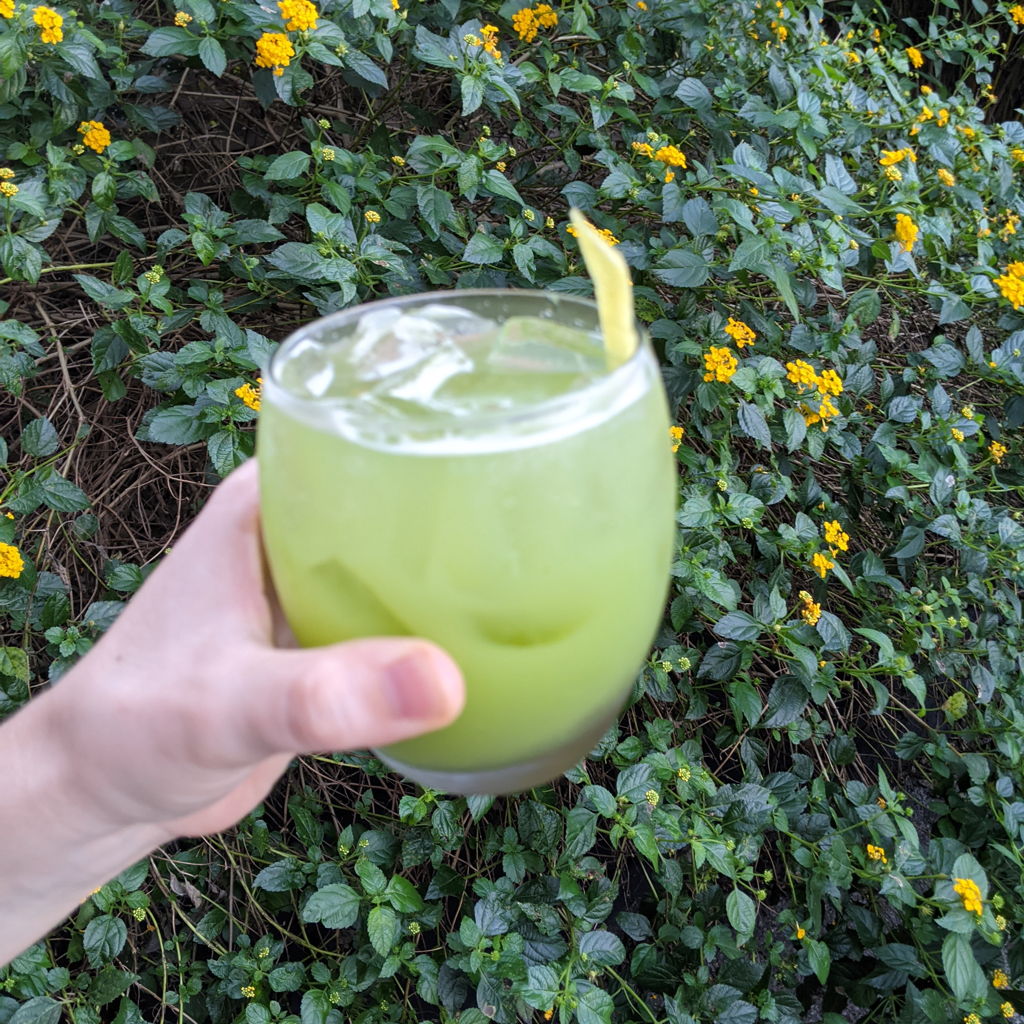 Look for options like the Jasmine tea and red clover-infused gin "Tea & Tonic" or the Double Ninth Moon, made using cucumber juice, lemon and chrysanthemum-infused tequila. In total, the new cocktail menu features 13 imaginative options.
Over at Micho, the Schuttenbergs added multiple hot dogs, vegan tacos and some authentic Mexican favorites like birria, a stewed beef dish traditionally made with goat or lamb.
"Due to the craziness of the past year, it's taken David some time to dig in and perfect his own, but it's finally here," Tina said. "His version is made with lamb, comes wrapped in a griddled mitla tortilla with a side of rich consomme filled with garbanzo beans, chopped onion and herbs."
Kwei Fei's dim sum and game day wing kits are available for pick-up Saturday from 11 a.m. to 6 p.m. Micho's taco kit is available for pick-up and delivery daily. For more information, visit kweifei.com and michochs.com.