Without Donald J. Trump being elected President of the United States and exploited by our global adversaries, the world would not have known how unfit to lead he is, how controlling foreign governments are of his finances, and the organized influence they had on our 2016 presidential general election. Because of number 45, even the most cynical person understands that elections have consequences, and we are collectively worse off now than we were four years ago.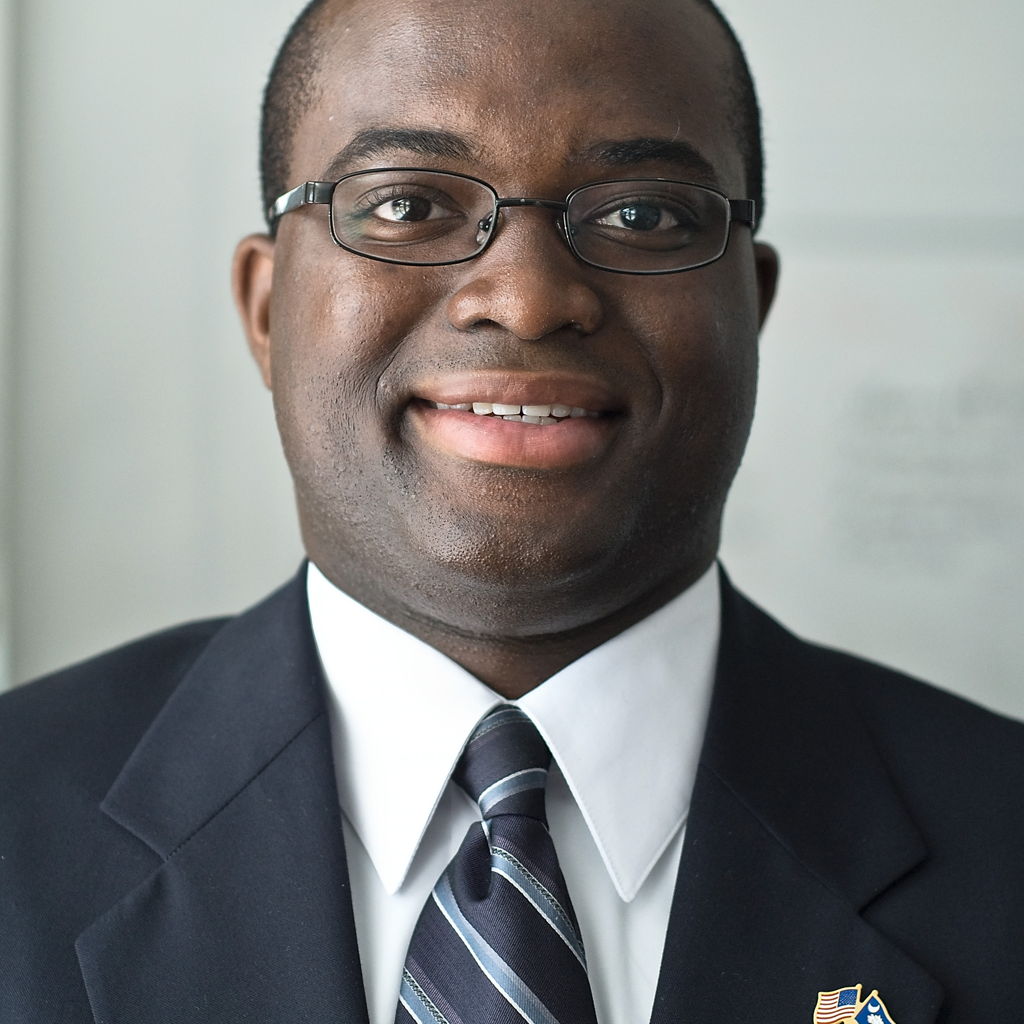 If it's because of COVID-19, Trump could have and still can do better, but he can't get over himself to do what is right. If it's because of fake news, Trump is the poster child for creating false narratives. No matter how a reasonable person looks at the plight of our nation and how we are presented around the world — Trump has been terrible for the ideals this country was founded on, the principles we strive to live up to and the progress made by previous generations.
I am thankful for the inspiration President Trump provided the organizers of the 2017 Women's March that took place all across the country the day after his inauguration. That level of activism and grassroots efforts propelled the election of a record number of women to Congress and other elected offices. I'm grateful for Trump's comments of "there were very fine people on both sides" after the white supremacist rally in Charlottesville, Va. Without it, Joe Biden may not have been motivated to run for president.
The voter suppression tactics on Black voters, the renewed call to action that started the Black Lives Matter movement, kids being separated at our Southern border and the increasing wealth gap between white and Black and brown Americans all have reached its peak under Trump.
The level of social justice engagement by athletes, the board and deeply rooted coalition President-elect Joe Biden and Vice President-elect Kamala Harris are building, and the tangible action of conscious good people are on full display because of the inability of Trump to show empathy, form consensus and lead with a moral compass.
It's good for us to see people for who they are. The exposure of hatred, racism and injustice would still be unconscionable without Trump. Those that have been suffering in silence have been encouraged and motivated to move off the sidelines during this election thanks to President Trump.
Those that have been suffering in silence have been encouraged and motivated to move off the sidelines this cycle thanks to President Trump.
The alternative is obvious. More than ever, voters know that access to affordable health care is a matter of life and death, access to broadband outside of school is needed in order for all our kids to learn and be connected with their peers at home and aboard, and we can't measure success based on Wall Street alone.
The more Trump talks, the further we fall. The more he plays to his base, it extends the distance toward a more perfect union, and the more Republicans recycle talking points of the 1980s, the more a new generation of good will people, young people and our elders get in the way of our country going backwards.
The president wants some to stand back and stand by. He has shown us what we have to lose. He doesn't care about democracy, he only values his profit and that of his family, and he is only disciplined about tweeting rather than governing. African Americans showed up and showed out in South Carolina back in February, across the South and around the country during the general election to save our beloved community and the soul of the nation.
This movement must continue in order for real changes to occur in city halls and state capitols. The immediate changes and improvements we need will come from the local candidates who are our neighbors, co-workers, church members, family and friends. We woke up
on November 9, 2016 in shock. Four years later, now starts the work of building back better.
Thank you, Mr. President, for mobilizing hashtags into action, creating a sustained synergy that will correct your wrongdoings, fix your mistakes and solve problems you have ignored and exacerbated.
Clay N. Middleton, of Charleston, has held various senior-level positions in government and politics.