Spanish tapas restaurant Estadio opened Tuesday for the first time since the end of June, when the restaurant closed temporarily after months of offering takeout and delivery through the pandemic. Estadio will be open for outdoor dining and takeout Tuesday through Sunday from 5-10 p.m.
Brandon Underwood will return as general manager, and executive chef Alex Lira will continue to lead the kitchen with the help of sous chef Alex Eaton (Herd Provisions and The Ordinary).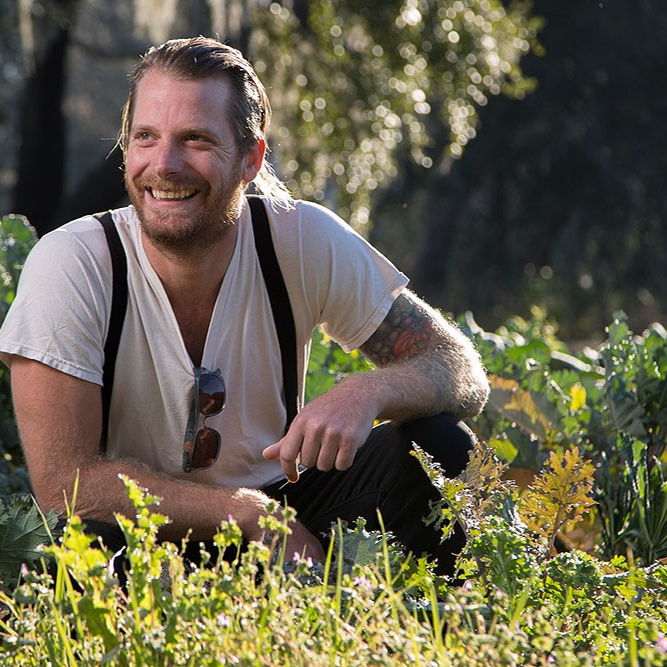 "We will be able to accommodate up to about 40 guests at a time in our expanded outdoor space, furnished with new plants, artificial turf, string lighting, heaters and new outdoor speakers for music," an Estadio spokesperson said.
The Spring Street restaurant announced its temporarily closure on July 3 after an employee experienced COVID-19 symptoms. That employee tested negative, but it led the ownership group to reevaluate their immediate future and ultimately make the decision to close indefinitely.
The addition of outdoor seating is enabling the restaurant to reopen, and the restaurant is considering using the indoor space for private parties in the near future, the spokesperson said.