The town of Mount Pleasant has established a task force called Operation COVID Christmas that will organize and oversee a set of fundraising events starting with Feed the Need's "Do Good Drive Through and Feeding," which will deliver food boxes to hospitality industry workers at Patriot's Point on Sunday, Dec. 6. Other events will take volunteers Christmas caroling at retirement communities and to local hospitals for food drives benefitting frontline workers throughout the month of December.
According to a press release, Operation COVID Christmas was spearheaded by Mount Pleasant Mayor Will Haynie who reached out to several Mount Pleasant nonprofit groups with the goal of raising funds for the community during the holiday season.
"We focused on three groups in our community who have really felt the effects of the pandemic: healthcare workers, the isolated/elderly and hospitality workers," Haynie said in the release. "What began as a conversation has become an expansive operation far exceeding our original vision."
Feed the Need, East Cooper Meals on Wheels, East Cooper Community Outreach, Mount Pleasant Waterworks, Patriots Point and the Mount Pleasant Chamber of Commerce Foundation are the nonprofit groups partnering with Operation COVID Christmas. Eight days in December will be dedicated to fundraising events benefitting the participating nonprofits, community groups and local hospitals. Sunday, Feed the Need will partner with East Cooper Community Outreach and Taziki's Mediterranean Cafe to serve the prepared box dinners for hospitality workers at Patriot's Point.
"We have people who are struggling more than I've seen before in my life, and Feed the Need is doing everything it can to help," said Mickey Bakst, president of Feed the Need. "The agencies throughout town are seeing enormous increases in their demands."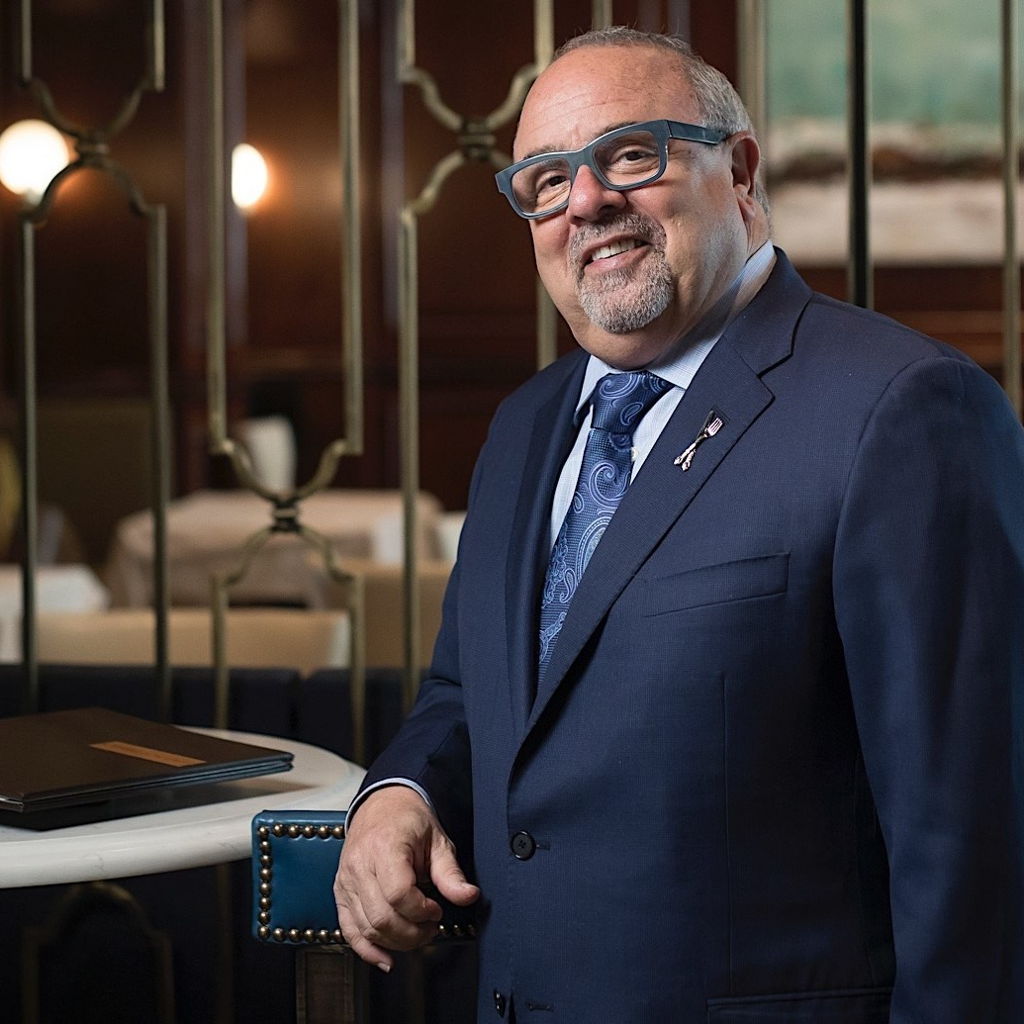 Meals will be provided at Patriots Point from 12-3 p.m., and Red Cross Bloodmobile will be on hand to accept donations. East Cooper Community Outreach, Shifa Clinic, East Cooper Meals on Wheels and Windwood Family Services will be accepting items like canned food, cleaning supplies, shampoo, boy's socks and shirts and dog/cat food. Feed the Need will also provide free meals to the staff at Mount Pleasant's two hospitals on Dec. 11 and 14, Bakst said.
The following are additional Operation COVID Christmas fundraising events available to the public in December.
Christmas Caroling for residents of local retirement communities
When: Saturday, Dec. 12 and Sunday, Dec. 13
Details: This will be an outside event. Contact Rebecca@MountPleasantChamber.org or call (843) 693-0537 for more information.
Christmas Caroling for food recipients with East Cooper Meals on Wheels
When: Monday, Dec. 14; Friday Dec. 18; Monday, Dec. 21; Wednesday, Dec. 23
Details: Caroling groups will accompany East Cooper Meals on Wheels deliveries. Meet at East Cooper Meals on Wheels (2304 N. Hwy 17, Mount Pleasant, SC 29466) at 9 a.m. each day of the event.
Those who want to contribute a monetary donation can help add to the Mount Pleasant Chamber of Commerce Foundation's hospitality relief fund, which currently has over $10,000 pledged by the Chamber of Commerce and Feed the Need, by sending a Venmo to @MountPleasant-Chamber. You can also donate directly to Feed the Need by sending a check to 275 Beech Hill Mount Pleasant, SC 29464.