Charleston City Councilman Jason Sakran said on Tuesday that he'll sign an online petition calling for the resignation of one of his colleagues over involvement with a Dec. 5 protest downtown attended by the Proud Boys, a nationwide hate group.
Councilman Harry Griffin has faced calls for his resignation since he initially committed to speak at a protest downtown billed as a conservative, anti-tax rally. Members of the Proud Boys, a designated hate group, attended the gathering and were later praised by organizers.
In a Dec. 9 apology, Griffin said he withdrew his participation beforehand and did not attend. In audio of a phone conversation released by organizers, a caller recognized as Griffin criticized his colleagues while discussing the group's plans.
Since then, an online petition calling for Griffin's resignation has garnered more than 23,000 signatures.
In a statement late last week, Sakran said Griffin exercised "poor judgment," but did not call for his resignation. In a joint statement Friday, Sakran and Councilman William Dudley Gregorie announced Griffin would no longer serve on the city's Commission on Equity, Inclusion, and Racial Conciliation. Gregorie and Sakran are co-chairmen of the group.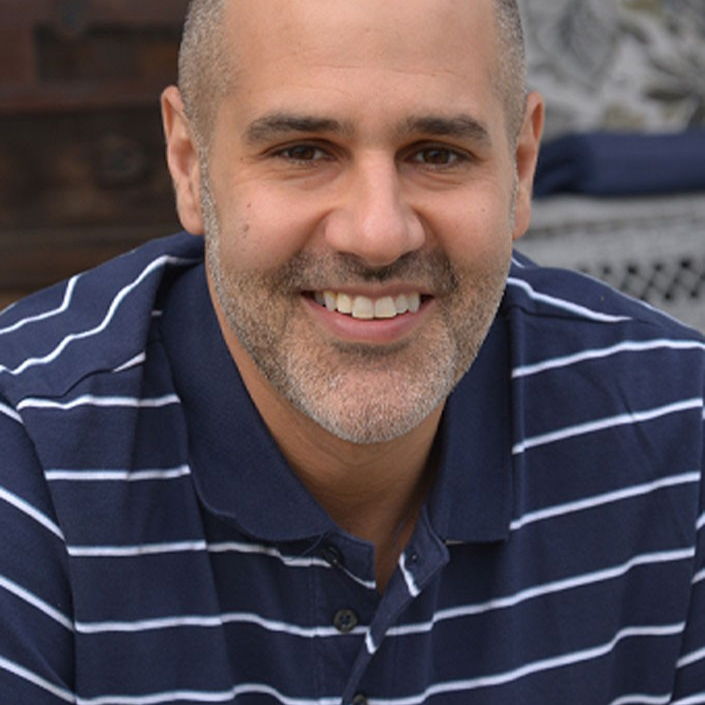 On Tuesday, hours before City Council was set to meet, Sakran said in a new statement that, after talking to constituents and leaders over the weekend, he would be signing the petition.
"As I personally recollect on the messages that some of these groups support, I can't help but think how the seeds of division and hatred are sown," Sakran said.
He continued:
"I plan to sign the petition asking CM Griffin to resign his office," saying Griffin "aligned himself with groups that represent values and ideals that run counter to racial justice and equity."
Charleston City Council meets via Zoom today at 5 p.m.