The annual Yes! I'm a Feminist benefit party at the College of Charleston has moved online this year, inviting supporters to sign on and donate to the school's Women's and Gender Studies (WGS) program.
This year marks the eighth year of the Yes! I'm a Feminist fundraiser, which helps expand opportunities for students majoring, minoring and taking classes in the program. It also helps fund the memorial scholarship that honors former director Alison Piepmeier.
"Now, in our 10th year as a degree-granting major, our curriculum and the field of Women's and Gender Studies could not be more relevant" program director Kris De Welde said in a press release.
WGS courses offered this semester include Race, Gender and the Environment; Women and War; Studies in Black Feminism; and "African American Women: Perspectives on health, beauty and status in the U.S."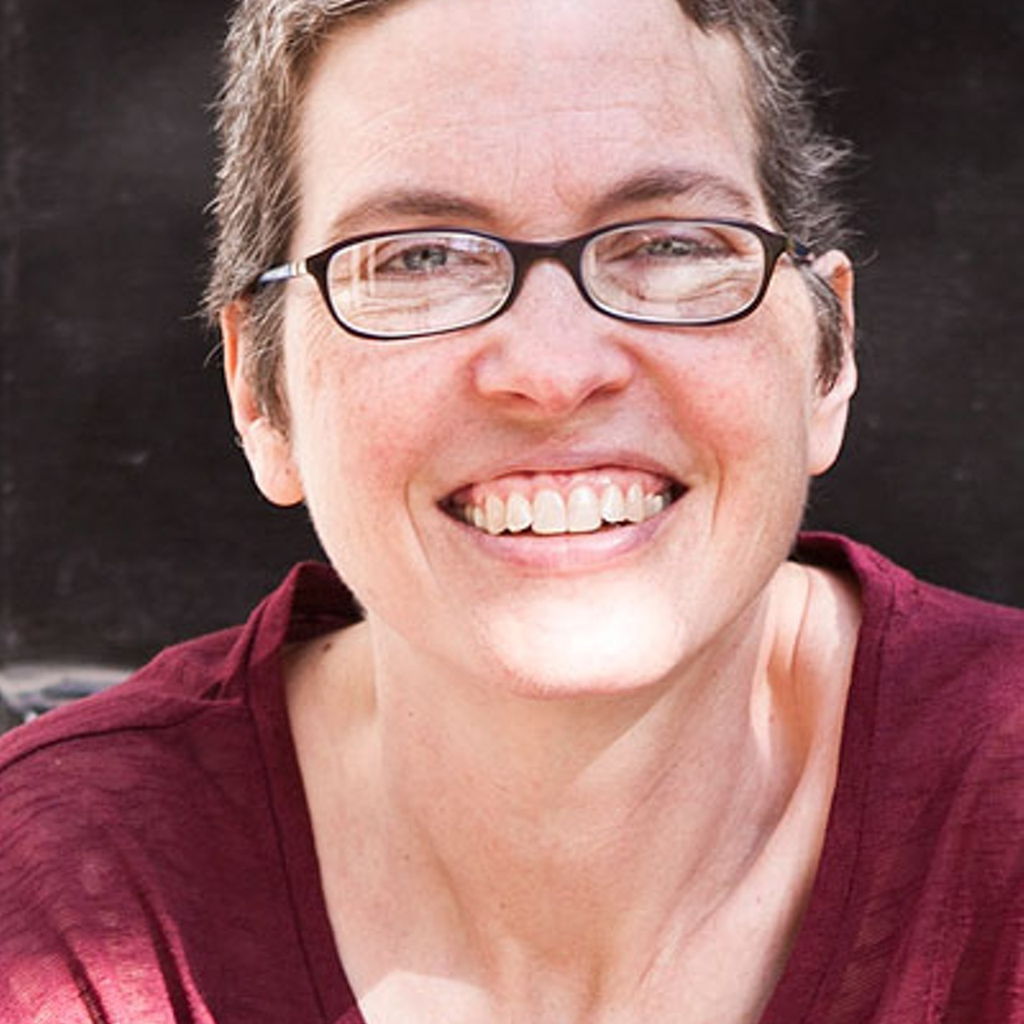 The annual fundraiser was started by former WGS director and City Paper columnist Piepmeier, who died of brain cancer in 2016 at the age of 43. Piepmeier's academic writing centered on feminism and she was a fierce advocate alongside her students on campus, joining protests and speaking out with clarity on nuanced, controversial issues.
"For me, teaching them was about bridging the classroom and the community," Piepmeier wrote in her final essay, published posthumously on her personal blog by her husband Brian McGee.
"As long as we have structural inequalities related to gender, race, ethnicity, citizenship status, sexual orientation, physical ability, social class, nationality and so on, we will need WGS to unpack, critique and dismantle these oppressive structures and mindsets," De Weld said.
Organizers hope to raise $25,000 for the program from the virtual benefit, add to the WGS Student Opportunities financial aid fund, and increase outreach by coinciding with the university-wide CofC Day Jan. 28. (The official fundraiser ends Thursday, but donations will be taken after that date.)
Donations can be made at give.cofc.edu/WGS or by mailing a check to: Women's & Gender Studies, College of Charleston, 66 George St, Charleston, SC 29424.