Last week I received an email from my son's school. It warned of a COVID outbreak attributed to the sports programs. The email ended by asking if we'd like to sign up for rugby or lacrosse.
For a moment, I just stared at the email. I didn't know whether to laugh or cry.
We've had more than 400,000 COVID cases in South Carolina. Nearly 7,000 have died of the virus in our state. So when the school let us know that COVID had spread through sports and then asked if we wanted to sign up for sports, I wasn't entirely sure how to respond.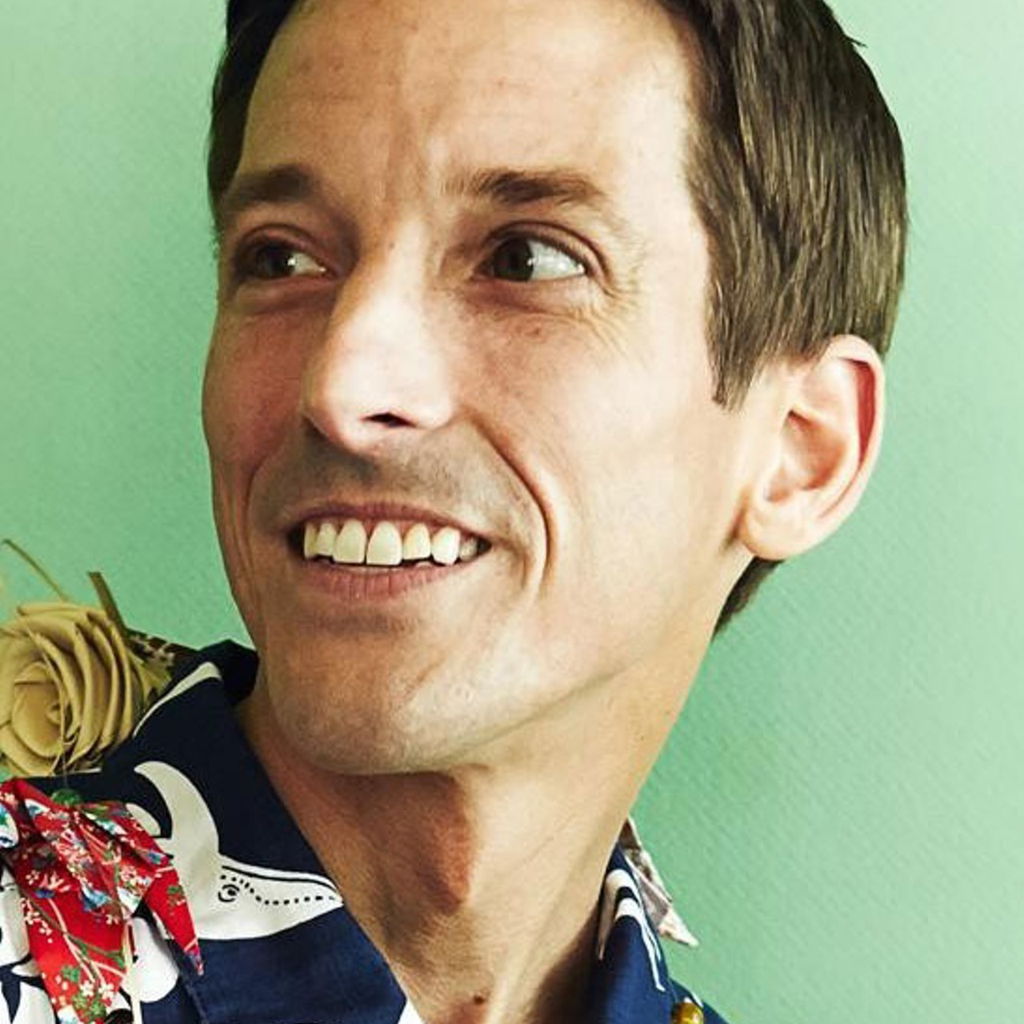 Social psychologists tell us "cognitive dissonance" describes the discomfort we may feel when a cognition, or something we know, contradicts a behavior, or something we do or see others doing. When what we know and what we do are at odds, we feel a certain tension. The greater the gap between cognition and behavior, the greater the tension. In my case, the tension left me staring blankly at an absurd email.
Many of us have been living with a sense of cognitive dissonance since the first COVID cases arrived in the Lowcountry almost a year ago. We shut down briefly, then reopened quickly and watched the inevitable community spread and rising death toll along with it. Our governor inexplicably refused to order a statewide mask mandate in order to slow the virus and save lives. He continues to refuse, even as health officials now ask us to double mask, given the new, more contagious variants of COVID. For the record, 42 U.S. states and territories have mask mandates. South Carolina, Georgia and Florida do not, ensuring that our region will remain a petri dish for replication and possible mutation of the virus.
Leaders failing to heed the science and act accordingly brings to mind perhaps the greatest example of cognitive dissonance we have: the lack of an urgent response to the climate crisis. Scientists have been studying climate change my entire life. Their warnings have grown louder and the evidence overwhelming since the first Intergovernmental Panel on Climate Change (IPCC) report was published in 1990. Yet, you don't have to follow climate news to know this. Just look around. In 1950, Charleston experienced tidal flooding twice. Last year, it happened more than 40 times. By 2051, models predict we can expect 60 days of tidal flooding. Also since 1950, our sea level has risen 11 inches. As the water warms and rises, it makes for more frequent and intense hurricanes. In 2020, we saw 30 named storms, 13 of which became hurricanes.
Given the data and our lived experience, you'd think our leaders would constantly be talking about the climate crisis and creative ways to respond to it. Instead, we see and hear the same old things. Building on fragile Captain Sam's Spit? Expanding our I-526 traffic jam? We've been having such out-of-touch conversations for years. Sure, a wall has now been proposed that would protect the oldest and wealthiest part of the peninsula, but what about the places where most people live? The cognitive dissonance is astonishing.
So, in some way, it wasn't a surprise when I read the email from my son's school. There's a COVID outbreak. Would you like to sign up for rugby or lacrosse? There's a climate crisis. Would you like to sign up for continued development or fossil fuel emissions?
Honestly, I'd settle for a statewide mask mandate. And a real conversation about what the science is telling us and how far we are from a meaningful response.
I never replied to the email. I didn't laugh. I didn't cry. I didn't write back. I just ordered dinner from a favorite local restaurant that packages the food carefully and leaves it in a bag for us to pick up, contact-free. It was an acknowledgement, I think, of reality; the only way I know to respond to cognitive dissonance.
Jeremy Rutledge is senior minister at Circular Congregational Church.