The Indigo Road will open Kingstide on Wednesday, March 24 at 32 River Landing Drive on Daniel Island, where executive chef Kevin Getzewich will serve a seafood-forward menu highlighting local purveyors like Tarvin Seafood, Clammer Dave and Heron Farms, among others. Billed as "Daniel Island's first and only waterfront restaurant," Kingstide will "welcome guests via land or boat" to reserve a seat downstairs in its dining room or grab a first come, first served spot upstairs, where patrons will find a large indoor-outdoor bar and patio.
Getzewich joins Kingstide after serving as sous chef at The Macintosh and executive chef at Indaco, two of the group's other local restaurants. Getzewich, who helped open One Broad Street in 2017, will serve food with "approachable, simple, clean flavors but executed with technique," he told the City Paper.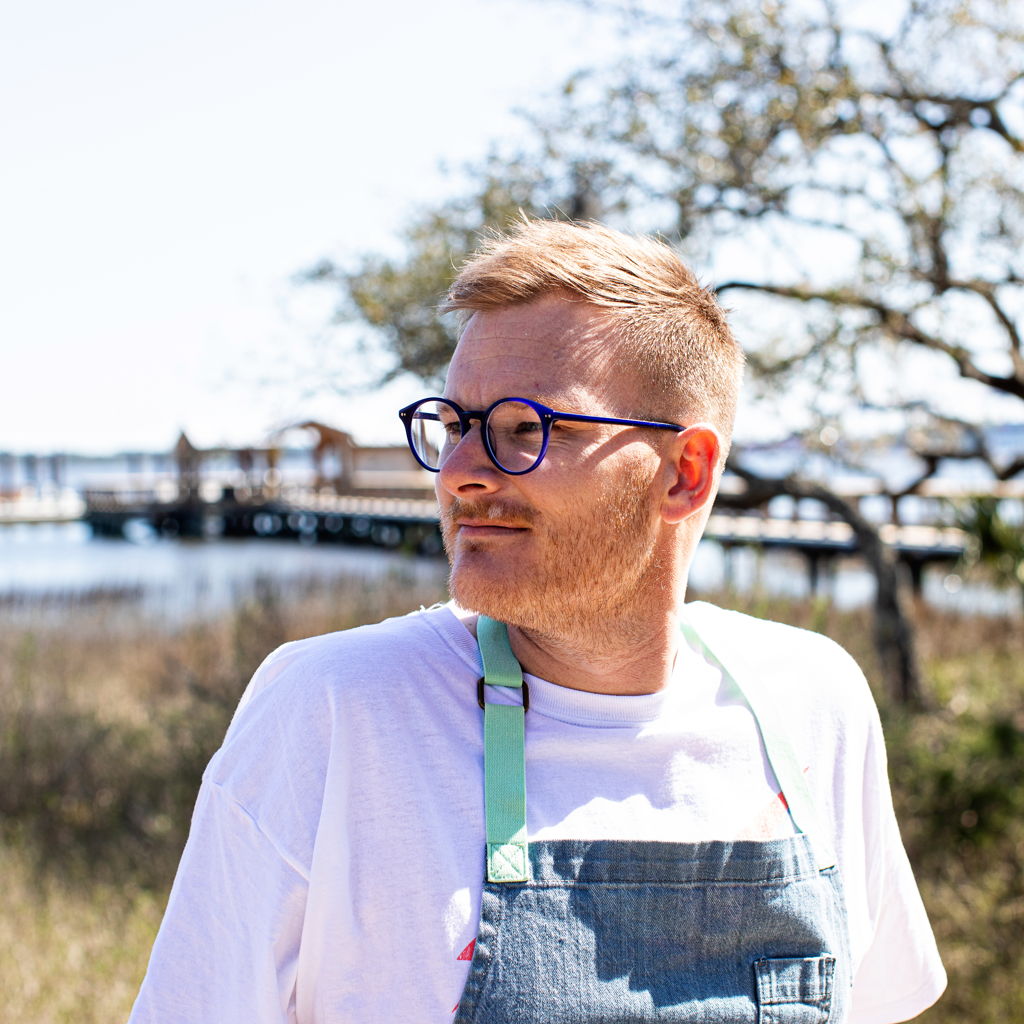 Look for appetizers like smoked fish dip, crab claws, calamari and baked clams. For main dishes, Kingstide will serve seared tuna, "campfire" trout with bacon, lobster rolls, crab tonnarelli and more — and Getzewich said he will add soft shell crabs to the menu once they're in season. The downstairs will be reservation-only, while the upstairs bar will have a "reformed oyster shack-y vibe," Getzewich said, with a full raw bar and sandwiches like the trout reuben and fish bologna slider.
"That's something that (Indigo Road executive chef and partner) Jeremiah Bacon just wanted to continue," said Gertzewich, describing the dish as an ode to the bologna sliders served at The Macintosh, which permanently closed last month. "It's a cool way to use a lot of the fish scraps. Seafood is so perishable, so we want to make sure we are using all the fish."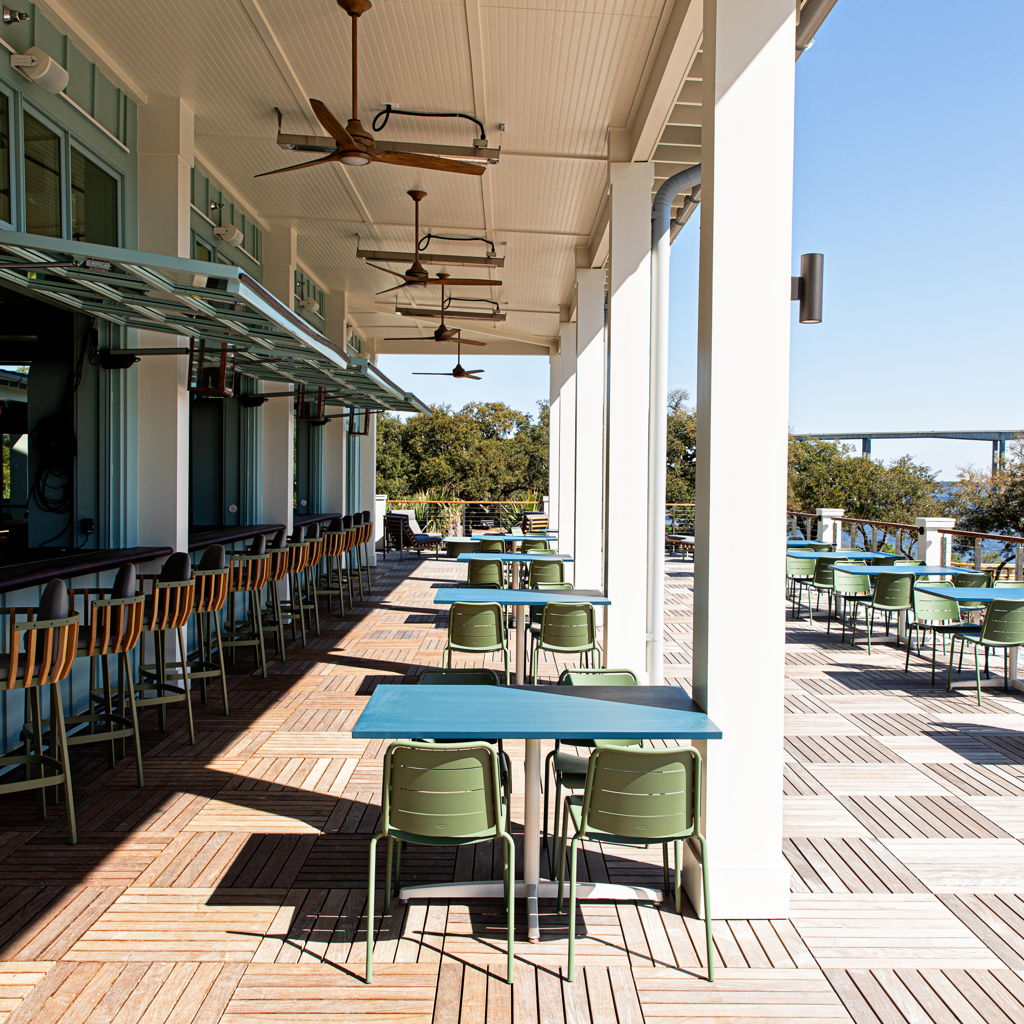 Gertzewich, who called Kingstide a "big operation," is excited to utilize the open-format kitchen at the spacious, waterfront eatery.
"It's really cool that we were given this opportunity, and we've got a little community around it so it's going to be cool," he said. "We are a peninsula surrounded by water, so we can showcase what the Lowcountry has to offer."
For more information, follow Kingstide on Instagram @thekingstide.