Charleston County still needs hundreds of poll workers to staff voting locations during the November election, an event already fraught with roadblocks from the coronavirus pandemic.
Between 800 and 900 poll workers are usually needed for a presidential election, Board of Elections Director Joseph Debney told the City Paper. So far, the county only has about 100 confirmed.
Without these workers, potential voters could be met with long lines, making it that much easier for them to walk away from the polls. That's about the worst thing that can happen, according to Debney.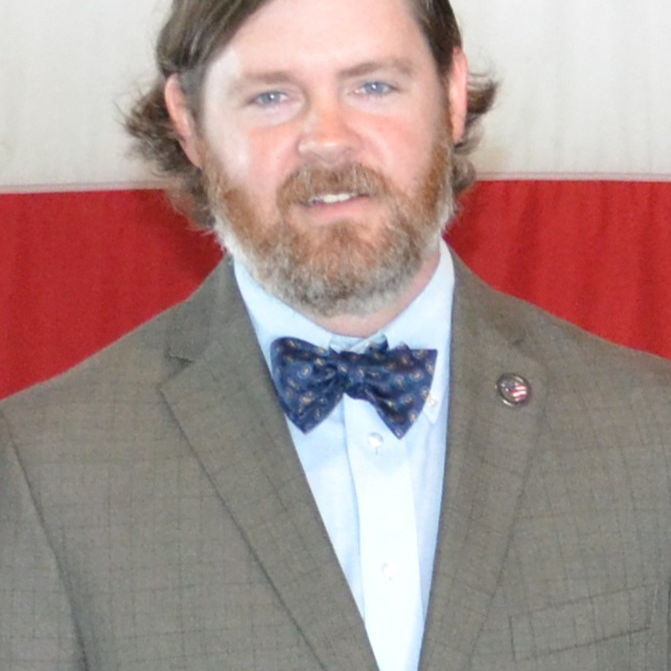 "You can't properly run a democracy without the people's voice," Debney said. "That is the backbone of how our country has been structured. If you don't get out and vote, then the folks out there don't represent you, you've let someone else take that vote from you."
The pandemic is making it harder to recruit past poll workers, Debney said.
"We are contacting all of our seasoned workers who always work with us and reaching out to them to see if they can still do it," Debney said. "Some don't want to this time around because of COVID."
There's plenty of uncertainty around the coronavirus pandemic, but with the constitutionally enshrined election day slated for November, the election board is working to make sure people can vote.
"That's why we're also offering so many options for absentee voting," Debney said.
Absentee voting remains an option as normal, but the state has yet to guarantee no-excuse absentee voting for its residents. The South Carolina Senate is scheduled to return to Columbia Sept. 2 to address voting procedures, according to Senate President Harvey Peeler. The House returns later in the month.
Those interested in being a poll worker can sign up at chsvotes.org. Poll workers are paid $135, and the precinct clerk receives $195 for each election they work. But, Debney said most people aren't in it for the money.
"A lot of people generally do it because they feel like this is a way for them to give back," he said. "We have people who span all political persuasions, and they just really want people to vote, and they want people to have access to that ballot."
Duties range from operating voting machines and greeting people at the doors to walking voters through the process and triaging any issues that come up over the course of the day.