What wrenched the soul from George Floyd's body was not a weapon issued by a police department but one gifted by evolution. Legislation currently before the S.C. General Assembly bars some police from carrying firearms but would have been useless in the very death that began this wave of protests. South Carolina, with its long history of state violence against many oppressed classes of people by the police should be wary of the culture of its law enforcement enough to know that without strong guidance, large numbers of people will needlessly die or be injured mentally or physically at the hands of police. That is why we should follow suit with many other places and ban chokeholds. A chokehold ban is among the most moderate of police reforms. This is not a hardline socialist idealism emerging from the depths of Burlington, Vermont.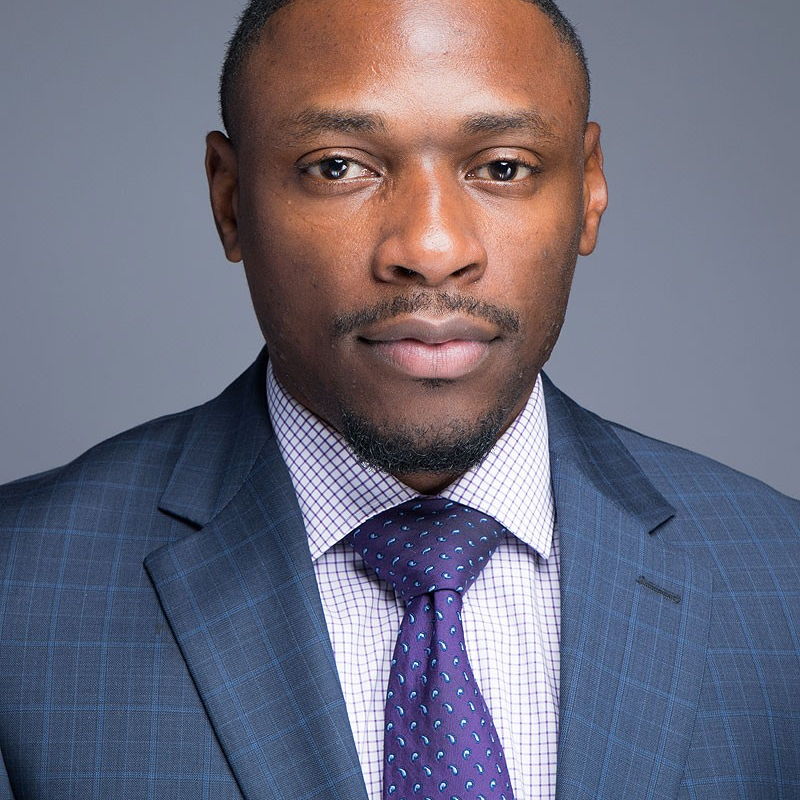 It is the simple statement that this state values a human life more than whatever crimes should not carry a death sentence. I oppose capital punishment but even the most strident supporters of the death penalty would agree that regular police stops should not summarily carry it out, too often for minor offenses. This is not about a particular police tactic but whether in our first world country that is ostensibly not a dictatorship we tolerate summary executions. Extrajudicial executions, by the way, are not a sign of the rule of law but precisely the lack of it. If one supports law and order, severe punishments should never be extrajudicial.
When a minority or anyone is stopped by the police, they may be afraid of losing $40 to a fine or losing a fun night out to the county detention center but they won't be afraid of losing their life. The police will know that regardless of how difficult or uncooperative someone is, that such unpleasant behaviors do not void the God-given gift that is the moral dignity that is a human life. No one denies the job of the police is difficult, but every member of the police force can relate to the temptation to resent authority natural to most humans. The fact that they are not on the receiving end of authority does not justify self-pity to the degree of meritless inflicted death or injury. If they weren't wearing a badge, they would likely be rude and crass to anyone who was arresting them and wouldn't like to be killed for it.
That resentment is sometimes justified when episodes are answered with violence by the state. Since before Stonewall Jackson and until after the Stonewall Inn, uniformed men with guns have terrorized whatever powerless clade of humans found itself beneath a hostile majority. If the police as a profession wish to engender more cooperation and less resistance, they should pivot their culture to elicit sympathy among the dispossessed people who view them with bile. If stories continue of routine profiling and unarmed people killed in their youth, then police should accept being scorned and loathed by the people they are responsible for patrolling.
For the police and for the people they are sworn to protect, banning chokeholds should come as a welcome regulation. It will result in less fear and resentment from the communities they are in and it will save lives. The ultimate resolution this discourse should seek to find is one where everyone is safer and treats each other more kindly. It is not about whether the police have difficult jobs or whether they are racist. It is about reducing harm and increasing happiness. It is about people from every ethnicity, culture, socioeconomic class, sexual orientation, gender identity and more all being able to live together without the fear of one another because one uses their power to kill the other with impunity. We need to ban chokeholds. There is no rational reason to continue this deadly and needless practice and there is almost every reason to abolish it.
Marvin Pendarvis, D-North Charleston, represents District 113 in the S.C. House of Representatives.