Poll workers could see an increase in pay and voters will have additional voting options under a grant approved by Charleston County leaders on Tuesday.
County council approved the local board of elections' proposal to pursue a $695,000 grant from the Center for Tech and Civic Life, a Chicago-based nonprofit that seeks to "modernize U.S. elections."
The money will increase pay for poll workers needed to operate polling places efficiently, fund one of the county's four planned in-person absentee locations, pay for new technology to operate polling places, and pay for advertising as part of voter outreach.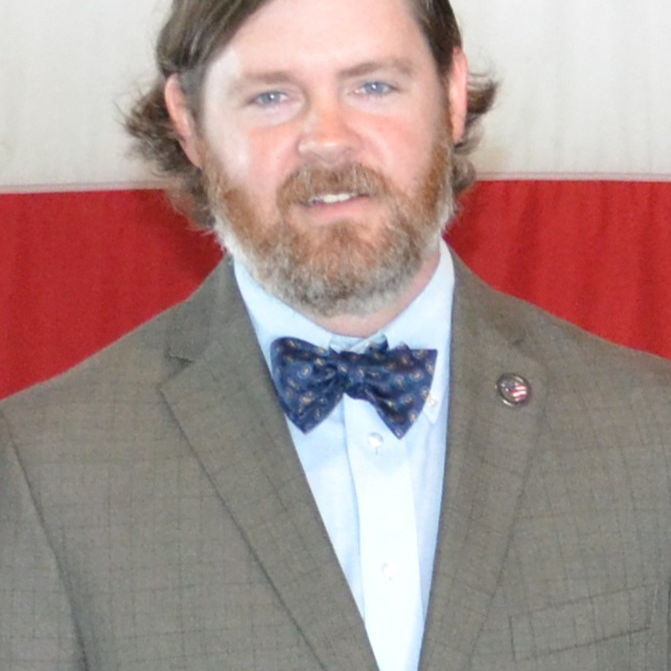 "Democracy is the cornerstone of our country," said Joe Debney, executive director of the county board of elections and voter registration. "Conducting safe and secure elections during this pandemic is essential. With this grant from the Center for Tech and Civic Life we can continue to lead our state in administering successful elections."
Early numbers show more area voters will cast absentee ballots than ever before. Charleston County voters have already requested more than 52,500 absentee ballots as of Sept. 8, far more than the 16,000 mailed absentee ballots the county processed during the 2016 election, Debney said.
Initial outreach yielded apprehension from some past poll workers, Debney told the City Paper last month. But a surge of interest in recent weeks, along with the grant money, may mean enough workers for November, he said on Tuesday. Even so, a portion of the grant money will go toward technology to help speed up voting operations on election day.
State legislators may also pass reforms in the coming weeks to make the November elections safer. The state Senate has passed a proposal expanding absentee voting allowances and the House is poised to consider its own proposal.
The grant is open to any U.S. election office responsible for conducting and managing elections, according to the group.
The Center for Tech and Civic Life is distributing millions of dollars in grants to election offices to beef up election infrastructure nationwide ahead of the November presidential contest.
The group is funded in part by a $250 million contribution by Facebook CEO Mark Zuckerberg and Priscilla Chan, his wife. Zuckerberg and other Silicon Valley execs have been the target of criticism for not effectively controlling misinformation and hate speech on their platforms. Facebook has acknowledged foreign efforts to manipulate its users in the run up to the 2016 election.
Google, The Knight Foundation, Rock the Vote, Democracy Fund and the Center for Democracy and Technology are listed among the group's other "funders and partners."