Acclaimed Charleston soul food restaurant Martha Lou's Kitchen has permanently closed after 37 years in business on Morrison Drive as development marches up the peninsula. The restaurant has been closed since Sept. 1 due to the COVID-19 pandemic.
WCBD first reported the restaurant's closure Wednesday. The Post and Courier reported the property was sold and the pink building where the business' 90-year-old owner Martha Lou Gadsden has cooked for a generation will be demolished.
Gadsden was raised in the industry, bussing tables at a Spring Street restaurant where her mother cooked prior to opening Martha Lou's. Eventually, the menu expanded to serve affordable, no-frills Southern foods like collards, fried chicken and cornbread. Gadsden's daughters and granddaughters have also been fixtures in the restaurant.
In 2011, then-City Paper contributor Kinsey Gidick recommended the pork chops, limas, mac and cheese, and described the fried chicken as having a "greasy, salty crunch on the outside with sweet juicy meat on the inside."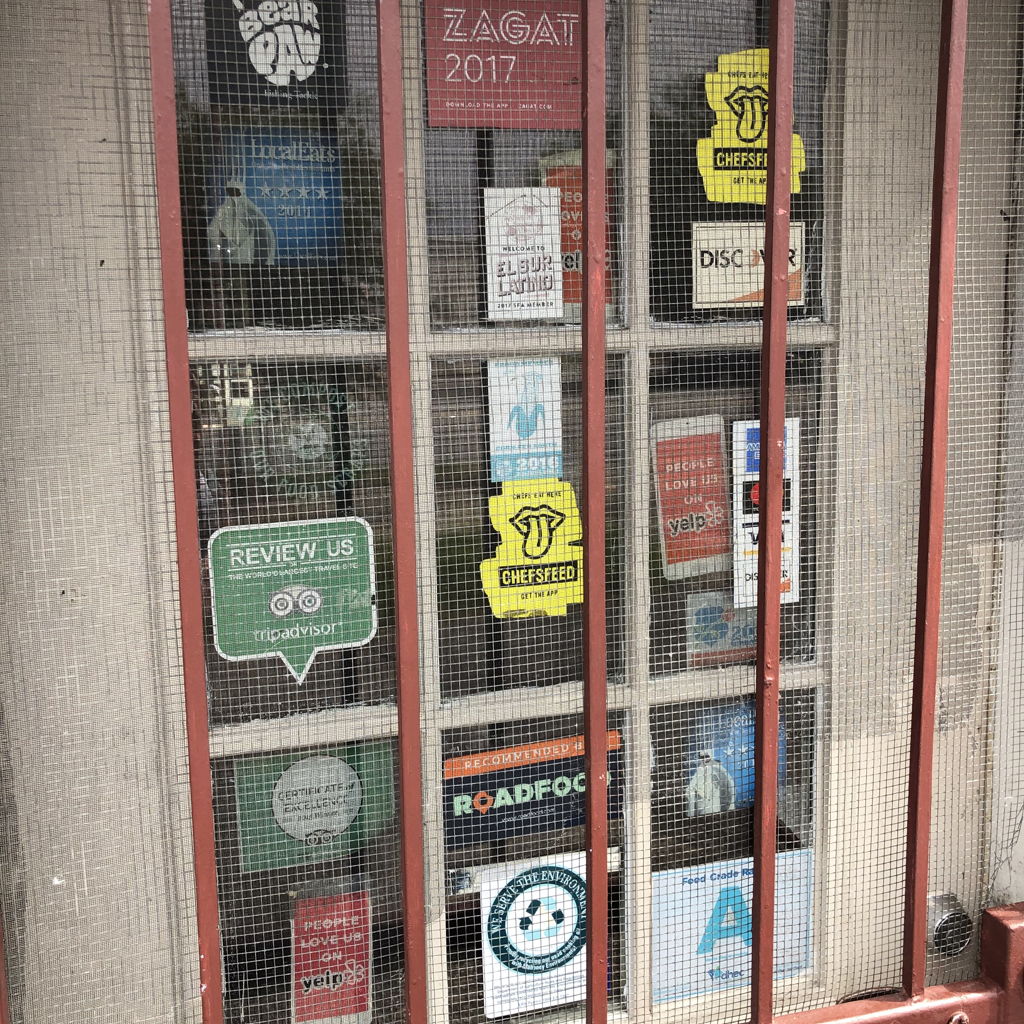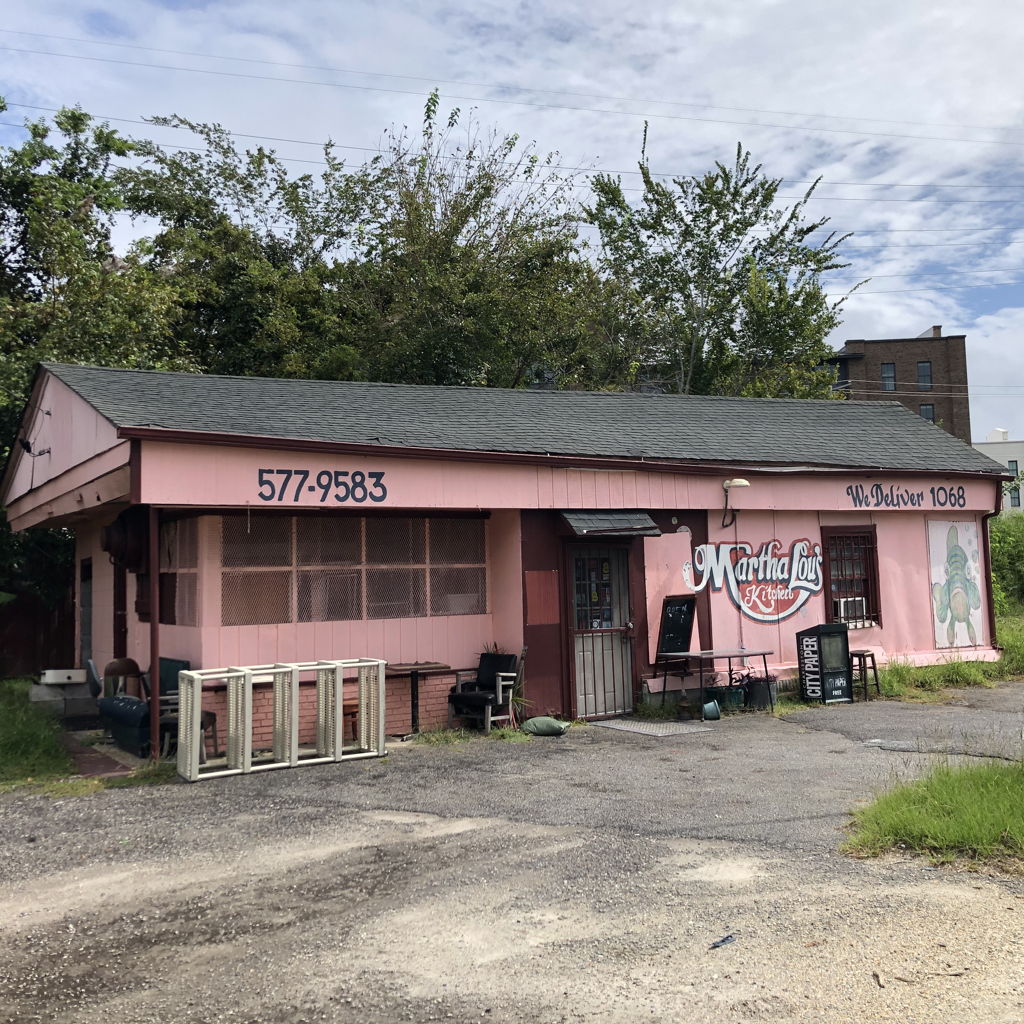 The acclaimed chef was featured many times on the Food Network, in The New York Times and on the cover of the Charleston City Paper in 2011 the week of Charleston Wine + Food Festival. In March, the 2020 event included Gadsden's restaurant and other soul food mainstays on a sold out "Soul Stroll" bus tour. Along with Nana's Seafood and Soul, two of the three restaurants on the tour have since closed.
For years, Martha Lou's sat across the street from the paper and was a frequent lunch spot among CP staff. The restaurant was a favorite among City Paper readers too, earning multiple Best Soul Food honors in the paper's Best of Charleston awards. (Her fried chicken always went fast at the party, too.)
Despite the accolades and the crowds, the restaurant operated relatively unchanged in the small converted service station — minus a 2012 portrait hand-painted by the late artist Charles Desaussure.