The solid Republican majority in the S.C. House of Representatives is unlikely to sway much in the Nov. 3 election.
But political observers say six Lowcountry races will be close as Republicans and Democrats jockey to pick up seats. There are 59 general election races of the 124 seats.
Currently, there are 78 Republicans, 45 Democrats and one vacancy in the House. The vacancy is House District 107 in Horry County, formerly held by former GOP Rep. Alan Clemmons who resigned over the summer.
With districts drawn to favor the incumbent party, upsets are rare. But changing demographics in the Charleston area are providing opportunities.
For Republicans, the strategy is to pick up seats from 2018 upsets.
S.C. Republican Party Chairman Drew McKissick said his party's House candidates — incumbents and challengers alike — will rely on a consistent message of law and order, and the popularity of President Donald Trump at the top of the ticket. Polls of South Carolina voters show the president with more than a 7-point advantage over Democratic challenger Joe Biden.
"We've got opportunities and we're going to exploit them 100 percent," McKissick told Statehouse Report, City Paper's sister publication. "Every poll, House district poll, Senate district polls, all the stuff we've seen shows having the president on the ticket and (U.S. Sen.) Lindsey Graham is a benefit to our down the ballot candidates."
For Democrats, the strategy will be maintaining and growing the party's foothold in the Lowcountry. Issues rest on pandemic response, health care, social justice and education.
House Minority Leader Todd Rutherford of Columbia said the "influx of Democrats" to the Charleston area means that's "where all the excitement is going to be."
Democratic strategist Tyler Jones of Charleston agreed.
"Pretty much everything in Charleston is a real race now," he said.
Here are the six races to watch, according to multiple political observers.
House District 15 (Goose Creek)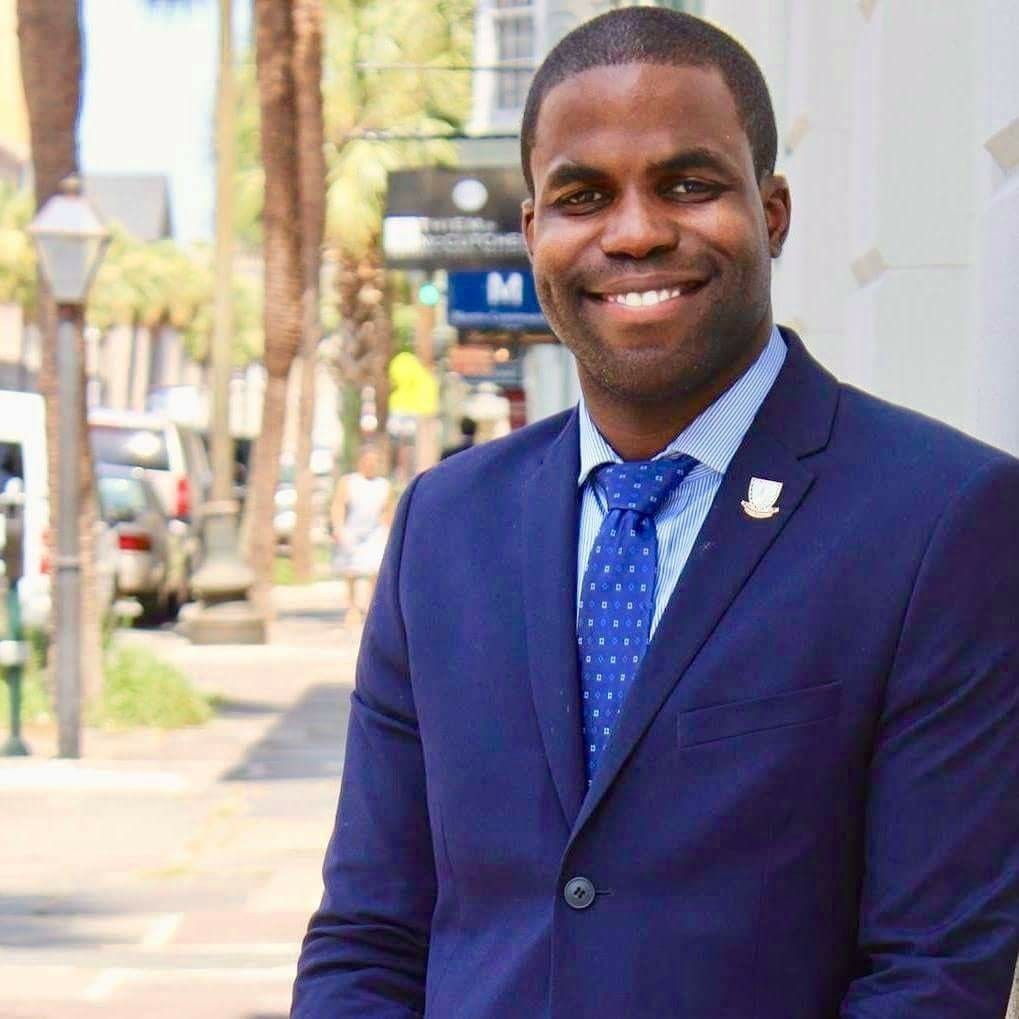 Democratic Rep. J.A. Moore unseated the House's only Black Republican, Samuel Rivers, in 2018 in this Hanahan-to-Goose Creek seat. Moore won the seat with fewer than 500 votes — or about 4 percent — over Rivers.
2020 will be a rematch between professional chef Moore and ordained minister Rivers.
Jones said this is a "district to be worried about" for Democrats. He said Moore is favored to win, but it will be tight.
McKissick said the race will be one to watch as presidential-year voters crowd the polls and mark ballots for Trump, potentially swaying the seat back to Rivers.
House District 99 (Charleston)
With S.C. Rep. Nancy Mace not seeking reelection as she looks to return the 1st Congressional District to GOP hands, this open race pits Republican Mark Smith against Democratic candidate Jen Gibson.
The race is expected to be close. Mace fended off a Democratic challenger in 2018 with just shy of 500 votes.
Gibson is the director of philanthropy at Trident Literacy Association, and former Mount Pleasant Town Council member Smith is the owner of several funeral homes. Both have been active in their county parties.
House District 112 (Mount Pleasant)
S.C. Rep. Mike Sottile, a Republican, first won this Lowcountry seat in 2008 with few Democratic challengers. In 2018, his Democratic challenger fell by nearly 15 points in the general election despite the district helping to elect then-Democratic Congressional candidate Joe Cunningham.
Sottile announced in March he would not seek reelection. This year, Republican Joe Bustos will seek to keep the seat red against Democratic candidate Daniel Brownstein. Bustos is a council member for the town of Mount Pleasant, a veteran and a former police officer. Brownstein is a marketing director at the Richardson, Patrick, Westbrook & Brickman law firm and has worked with two solicitors in the state.
Jones said that given Cunningham won this district in 2018 and Brownstein's large pot of cash on hand, it is likely to swing to the Democrats.
House District 114 (Charleston)
S.C. Rep. Lin Bennett, a Republican, has held this Charleston-to-Summerville seat since 2016, after a brief Democratic interruption by Mary Tinkler in 2014 after former House Speaker Bobby Harrell didn't seek reelection.
Bennett has handily defeated previous Democratic challengers in 2016 and 2018. Now, she will face veteran and small business owner Ed Sutton.
House District 115 (Charleston)
Democratic Rep. Spencer Wetmore will again face Republican challenger Josh Stokes for the second time in three months. The James Island seat was formerly held by Republican Peter McCoy, who stepped down earlier this year to take a Trump administration appointment for U.S. attorney for the district of South Carolina.
In an Aug. 11 special election, Wetmore flipped the seat blue by a 20-point margin over Stokes. However, only 6,220 voters showed up in the race between the two attorneys with civic records. Leading Republicans say the seat will be reclaimed in the November election when turnout in a presidential year will mean a much larger percent of the 38,518 registered voters in the district.
House District 117 (Goose Creek)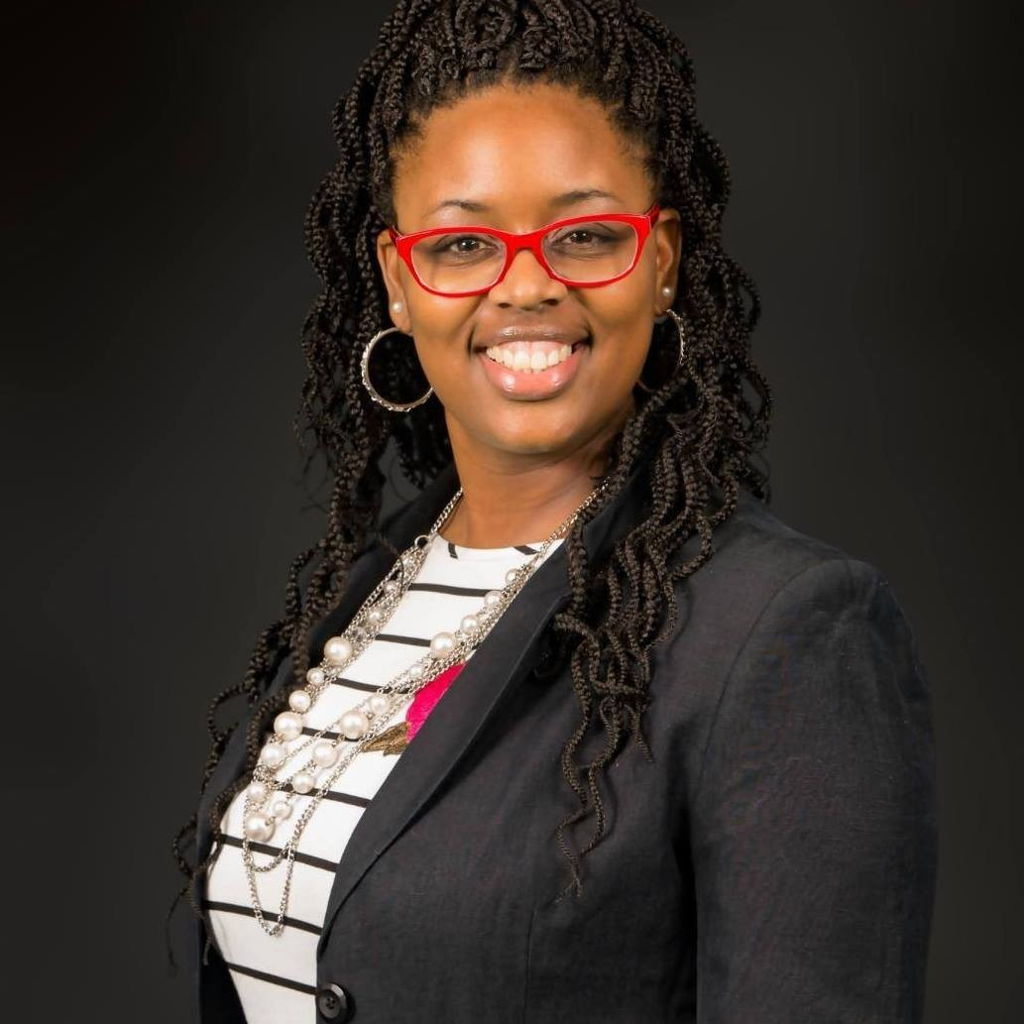 S.C. Rep. Krystle Matthews, a Democrat, wrestled this seat from Republican hands in 2018 after incumbent Bill Crosby fell by nearly 7 points. Crosby sought a rematch this year, but he was defeated in the GOP primary by real estate agent Jordan Pace.
Jones said Matthews will have to work hard to defend her seat, but said she is favored to win. McKissick said that, like District 15 that also flipped in 2018, Republicans feel hearty about their chances to regain this seat with more voters heading to the polls.
Keep the City Paper free

We don't have a paywall. Each week's printed issue is free. We're local, independent and free. Let's keep it this way.

Please consider a donation of $100 to keep the City Paper free. Donate: chscp.us