Workshop tenant Ma'am Saab will open a Pakistani restaurant in the historic Meeting Street space previously occupied by Jestine's Kitchen, which permanently closed in June due to the pandemic. Ma'am Saab has purchased the lease on the property and hopes to open in spring 2021, owner Maryam Ghaznavi and her husband Raheel Gauba told the City Paper last week.
"It just felt like the perfect fit for us," Ghaznavi said.
Ghaznavi, a Mount Pleasant school teacher-turned-chef, started Ma'am Saab as a pop-up in 2019, gaining popularity with weekly deliveries during the pandemic-prompted shutdown. Workshop, Charleston's exploratory food court, took notice, and Ma'am Saab joined the incubator when it reopened in May.
The decision to move into a brick-and-mortar space will allow Ma'am Saab to expand its menu and hopefully reach more folks in search of authentic Pakistani cuisine, the couple said.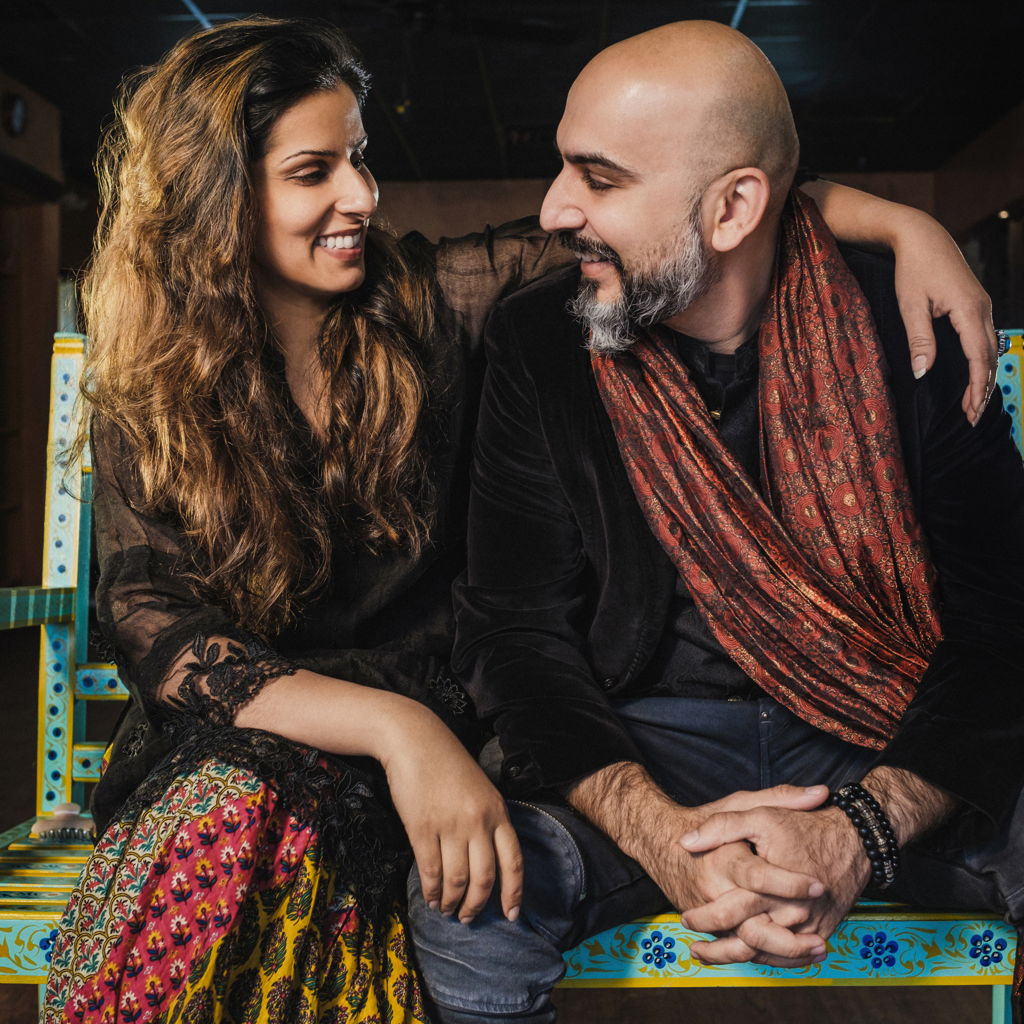 "I think Workshop has been the perfect incubator for us, and now we're ready to take it and provide the A-to-Z experience," Ghaznavi said. "We brought this Pakistani comfort food to Charleston because we felt it was so similar to our home. Ma'am Saab is a female-led business, and it's our comfort food."
Ma'am Saab will complete its lease at Workshop, which runs through the end of the summer. If the restaurant opens before then, Ma'am Saab will "tweak the Workshop concept so they're not conflicting," Gauba said.
"There's so much more to share — existing dishes that we have served with more traditional ways of cooking them and more Pakistani dishes that we haven't served yet," he said.
According to the husband-and-wife entrepreneurs, Ma'am Saab will have a "modern, comfortable, hip and approachable vibe that feels like home."
Ma'am Saab is targeting a May 2021 opening. For more information, visit maamsaabchs.com.