President Joe Biden's and Vice President Kamala Harris' inaugurations played out on live television at home for most, relegated far from the nation's capital because of the COVID-19 pandemic.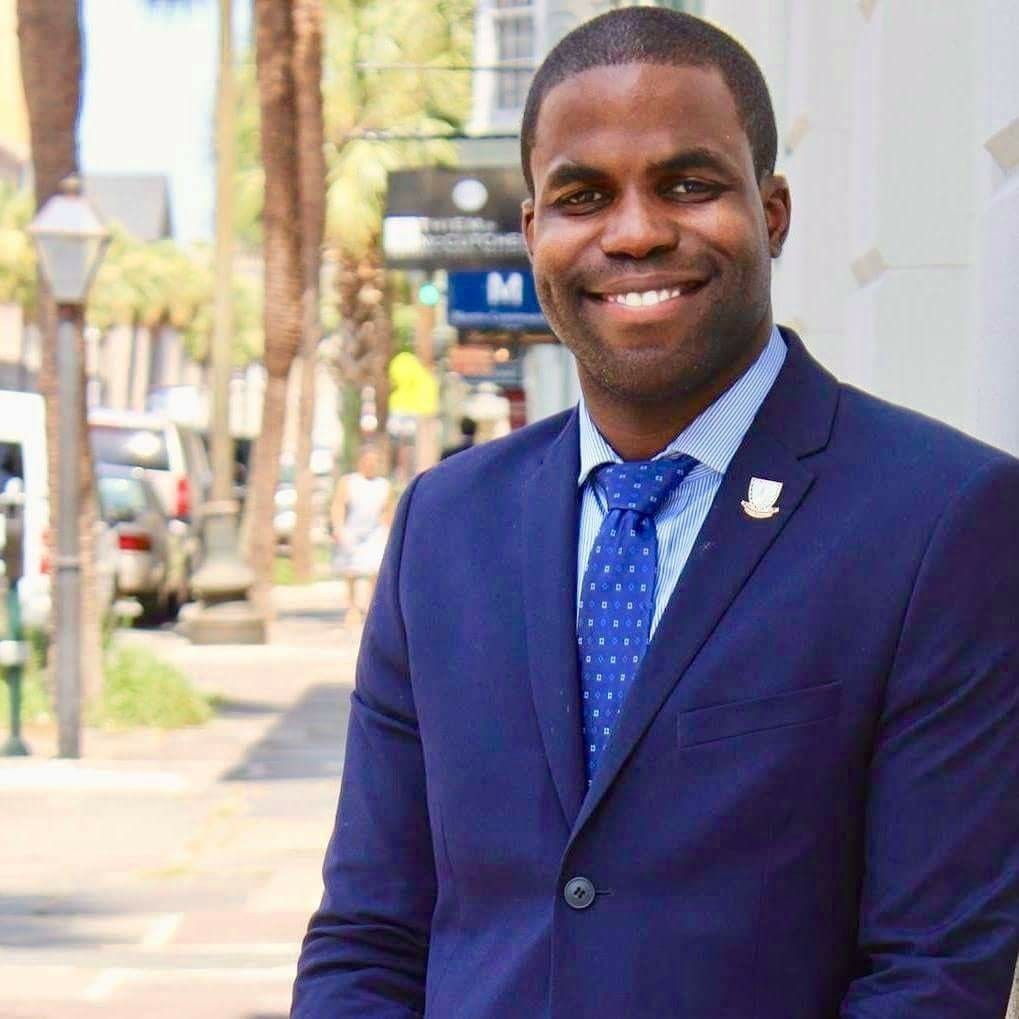 State Rep. JA Moore, D-Hanahan, said he backed now-Vice President Kamala Harris ahead of last year's state Democratic primary after learning he was about to become a father. Moore said he thought back to his father, whose activism to fight for rights of Black women, and his half-sister, Myra Thompson, who was one of nine people killed at Emanuel AME Church.
"On a Saturday, I found out that I was going to be the father of a little black girl," Moore told the City Paper. "That next day, that Sunday, is when I called then-Sen. Kamala Harris and told her that I will be supporting her because I have a daughter."
State Sen. Margie Bright Matthews, D-Walterboro, said today felt like today was "a big release."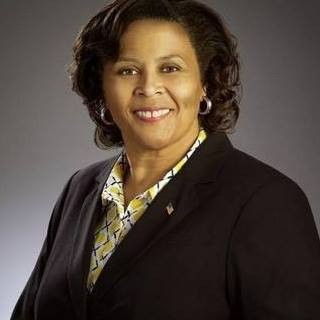 "I felt it in some respects in prior years, but not to this extent," she said.
SCForEd leader Trevor Etminan said he was struck by the tone change he felt on Wednesday.
"I realized today how much tension had been created and how Biden and Harris have the herculean task of releasing that tension," the Ashley Ridge High School teacher said. "I am hopeful that Biden's pledge to serve all people will be received and celebrated by all Americans. It is true that rhetoric holds power and, in his speech today, Biden made it clear that his rhetoric will be to seek and cultivate unity and strength rather than fear and division."
Now, the work begins, said ACLU of South Carolina Executive Director Frank Knaack.
"Urgent action is needed in their first 100 days — and beyond — to protect and extend the rights and liberties enshrined in our Constitution. President Biden and Vice President Harris must not only prioritize undoing the many harms of the previous administration, but also work toward building a society where 'We the People' means everyone," Knaack said.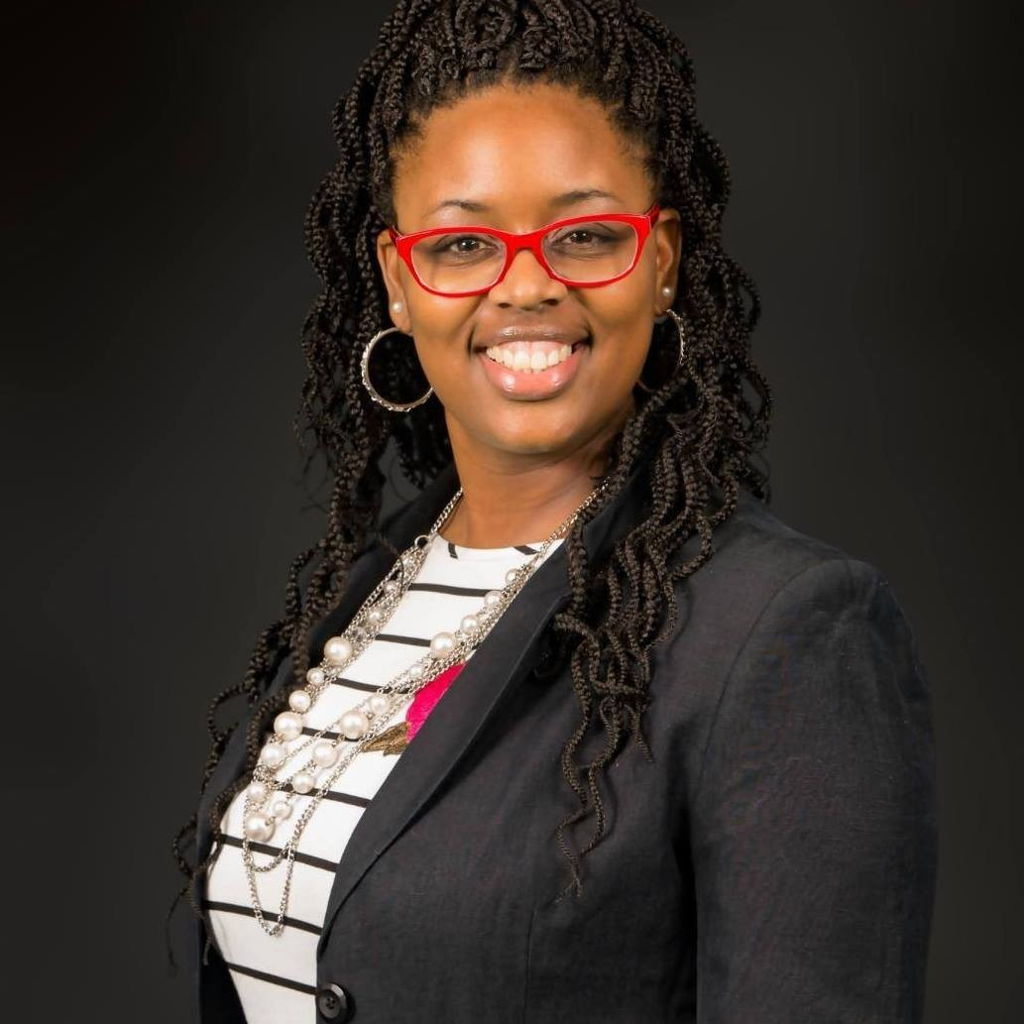 State Rep. Krystle Matthews, D-North Charleston, told the City Paper leaders back home also have to get down to it.
"What they do will be on the Hill. What we do here locally is on us," she said. "Let's work!"
Sen. Matthews, knows she and her Democratic colleagues will start out in the hole, after four of them were unseated, giving Republicans an edge headed into the new session.
"They're nicer, but they're still going to march with the Republican agenda," she said, pointing to early prioritization of abortion restrictions and loosening gun laws.
For her part, freshman Republican U.S. Rep. Nancy Mace, said in a press release, "I stand ready," to work with the Biden administration.
"I am determined to work with the new Administration to move our nation forward and work hard for the Lowcountry and for America," she said.