Acclaimed pitmaster John Lewis' El Paso-inspired concept Juan Luis will take over the 10,000-square-foot space currently occupied by Workshop, Charleston's exploratory food court that recently announced it will close this spring. Juan Luis, which currently operates out of a custom-built trailer outside Lewis Barbecue nearby, was one of Workshop's first tenants back in 2017, occupying the largest stall for over a year.
According to a press release, Juan Luis' move into the space will be an expansion of the "border-style" cuisine found at its trailer, which opened in September 2020. The new spot will serve lunch and dinner and feature an in-house "tortilleria," where Lewis and chef de cuisine Philip Powers will make corn and flour tortillas, along with a mesquite grill for grilled meats and seafood, a press release said.
"This food is near and dear to me, and I'm really excited to be able to continue to share the experience with the Charleston food scene," Lewis said in the release. "I've always loved the community aspect at Workshop and I hope we can keep that tradition of friends and family gathering with our new menu. We are also looking forward to collaborating with our friends at Edmund's Oast Brewing Company next door to create an even more lively space for events and happenings."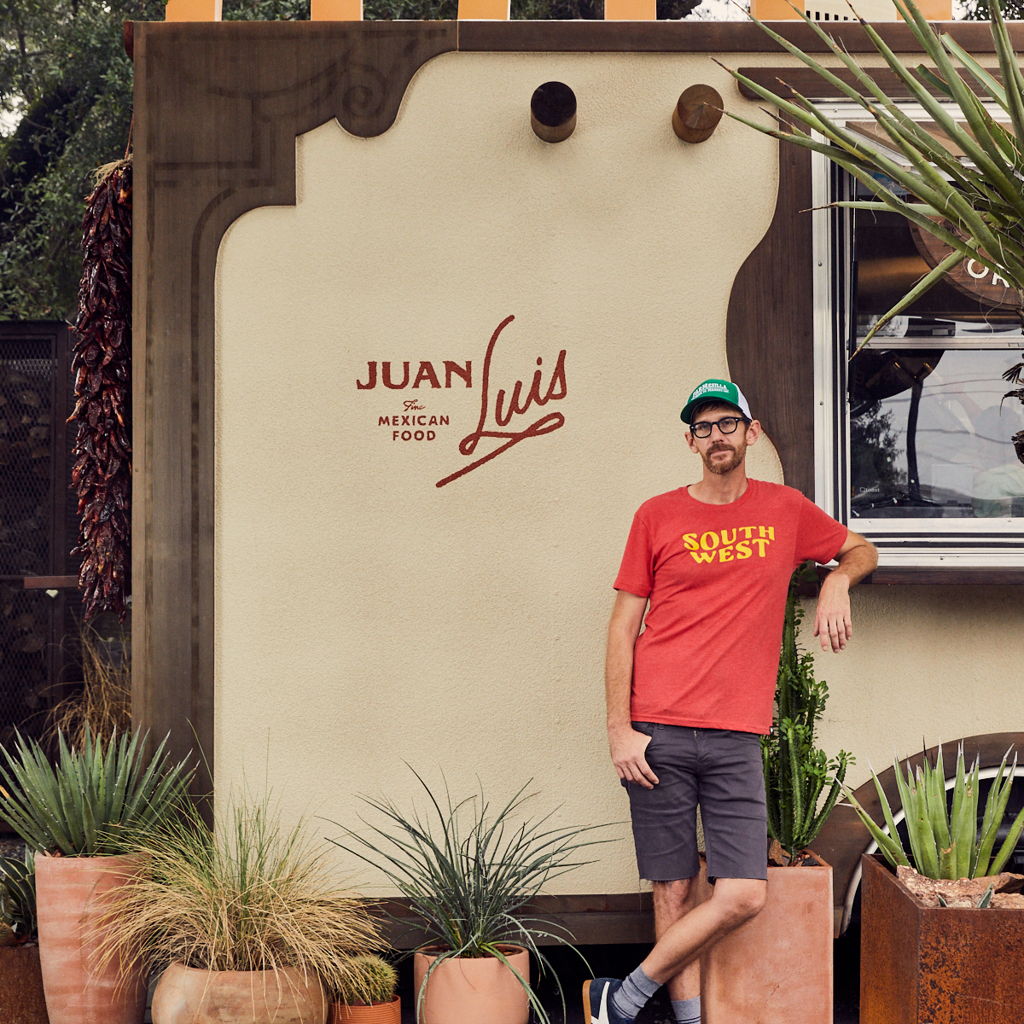 Several changes will be made to the space, including new decor from local interior designer Betsy Berry, and Lewis plans to expand the menu with additions like fajitas, salads, soups and more.
Juan Luis is targeting a fall 2021 opening date. The Juan Luis food trailer will continue to serve breakfast, lunch and dinner daily until the new restaurant opens, when the trailer will shift to a limited menu of chile cheeseburgers, ice cream sundaes and "more nostalgic eats that Lewis loves from his El Paso days."
For more information, follow Juan Luis on Instagram @juanluischs.