The Principle Gallery will host a two-person exhibition featuring the work of Christie Younger and Jeff Erickson this month. An opening house at the Meeting St. gallery will be hosted March 5. The exhibition will run through March 31.
Younger, an impressionist painter, created 15 still-life paintings of flowers for the exhibition that portray a contrast of simple and complex. Younger said in a press release it's intimidating to be next to big artists in galleries across the Southeast, but showed confidence in her abilities to succeed. "One day I will be one of the established noteworthy artists because I'm in it for the long haul," she said.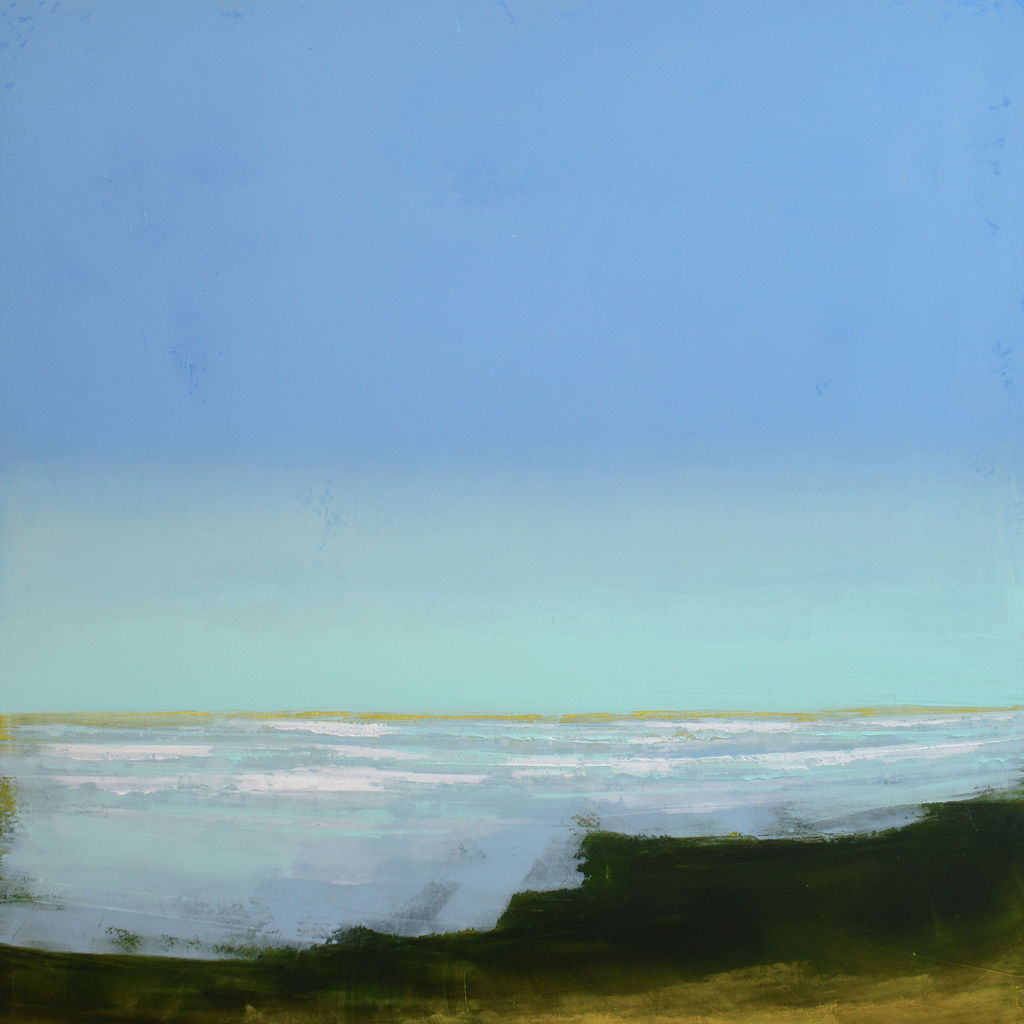 Erickson, who created 15 works of abstract landscapes and seascapes, is drawn to the sea. He attempts to capture the textures of life in his minimalist paintings. "I visited museums across the world, and soaked in images of the landscapes I was fortunate enough to travel," Erickson said. "My art developed out of these experiences, with an eye towards texture and abstraction."
Principle Gallery is open at 10 a.m.-6 p.m. Mondays-Wednesdays, 10 a.m.-9 p.m. Thursdays-Saturdays and 11 a.m.-6 p.m. Sundays.