Charleston native artist Shepard Fairey crafted the cover for the latest issue of Time, the magazine announced today. The portrait, which shows Fairey's familiar street art-influenced style, features a woman with a bandana that says "Vote!" tied around her face.
The story that Fairey's image accompanies is a comprehensive guide about how to vote in 2020, from early voting to what to expect after election night.
Fairey is no stranger to political commentary in his work. He gained breakout mainstream success after gaining notoriety for street art series like "Andre the Giant has a Posse," which spawned his "Obey Giant" brand. Of course, Fairey's latest mass success has stemmed from his "Hope" poster, created during Barack Obama's 2008 presidential campaign.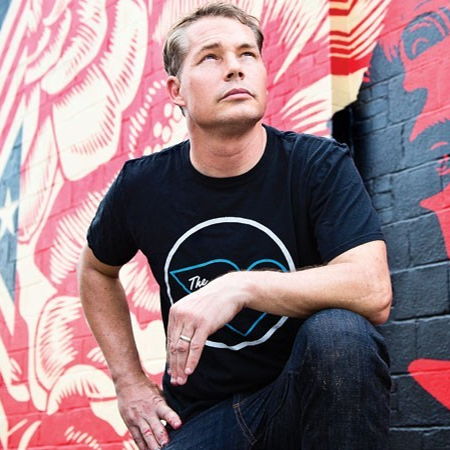 Fairey's Power and Glory series, put up before Spoleto 2014, remains intact on facades around Charleston such as CofC's College Lodge, nearby off King Street, and up the street in the parking lot of The Daily. A full-page piece by Fairey also appeared in The New York Times on President Trump's 2017 inauguration day.
Check out the cover on newsstands now and visit the story online for a primer on what voters need to be aware of before heading to the polls.
Election day is Nov. 3, but residents can vote early in-person or by mail. Head over to Charleston County's website to learn where you can vote early or to request a mail-in ballot.