Home Team BBQ celebrated its 14th anniversary Tuesday, five weeks after partners Aaron Siegel, Taylor Garrigan, Tony McKae and Sean Daniher broke ground on their sixth location in Greenville. 
"It's certainly been a wild ride," Siegel said. "I did this because I wanted to dial back from white tablecloth and create something that was more accessible to folks."
Siegel attended the University of Georgia with McKae and met Garrigan at a 2002 Widespread Panic concert in Birmingham, Alabama. The trio opened Home Team West Ashley in 2006, adding Daniher as a partner when they opened the Sullivan's Island location in 2009. The downtown and Aspen, Colorado, locations both opened in 2016 before the group added a fifth Home Team in Columbia's Five Points in 2019. 
"When we've grown our family we've tried to maintain the same feel," Siegal said. "We feel like Home Team's a good place to work, and we still have the same intention as when we opened in 2006 to make the best food we can, bring people in our home and have them call it theirs."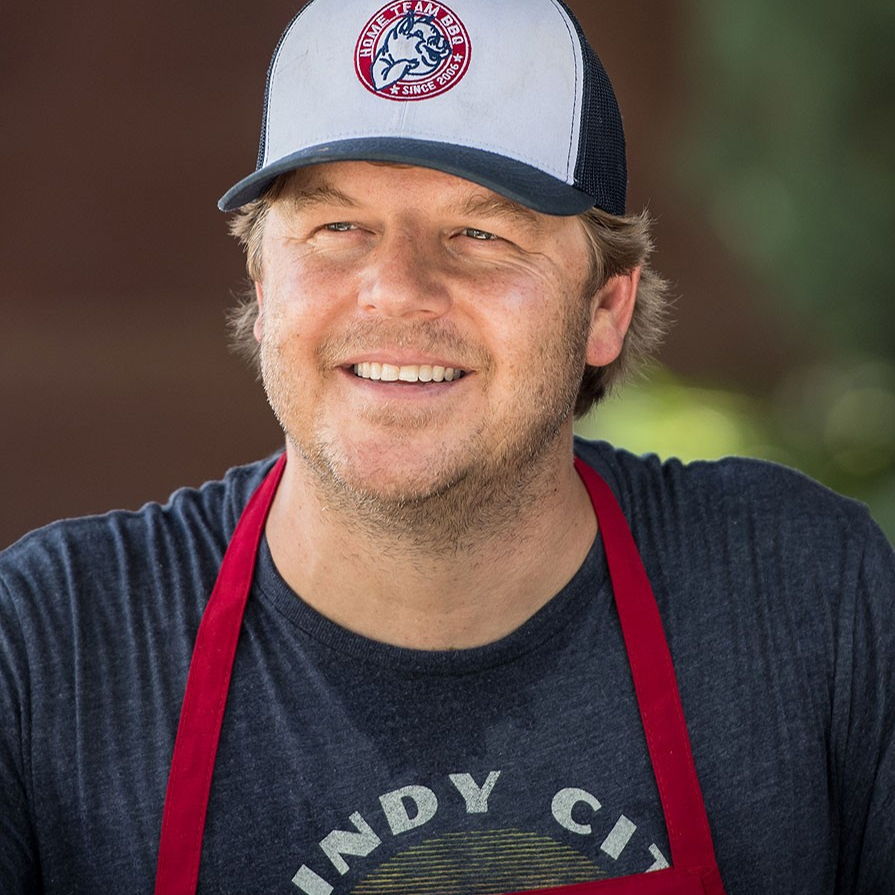 The upcoming Greenville location broke ground in October, but the project has been years in the making, Siegel said.
"We were looking in Greenville before Columbia," he said. "Greenville is a good spot, it's really growing and it's where we wanted to be."
Siegel said they signed the lease in December 2018 and were granted a permit to start building in March at the onset of the pandemic. After putting the project on pause, the group started construction at the new location on Oct. 1. Home Team will join Double Stamp Brewery at Holland Park, a new 12-acre mixed-use development that features a half-acre of planned green space that backs up to the proposed expansion of the Swamp Rabbit Trail.
According to Siegel, Home Team BBQ Greenville will open in late spring or early summer 2021.
"We are thrilled to start the journey of bringing Home Team to this stellar upcountry community and expanding our barbecue family," Siegel wrote on social media. "We can't wait to fire up the smokers and share some cold beers and barbecue with y'all soon."