Wiki Wiki Sandbar is now open in its newly renovated 15 Center Street location, which was home to Taco Boy for 14 years. Taco Boy took over Wiki Wiki's former East Ashley Ave. home in November in an attempt to "maximize capacity for each concept," Taco Boy and Wiki Wiki owner Karalee Fallert said in September.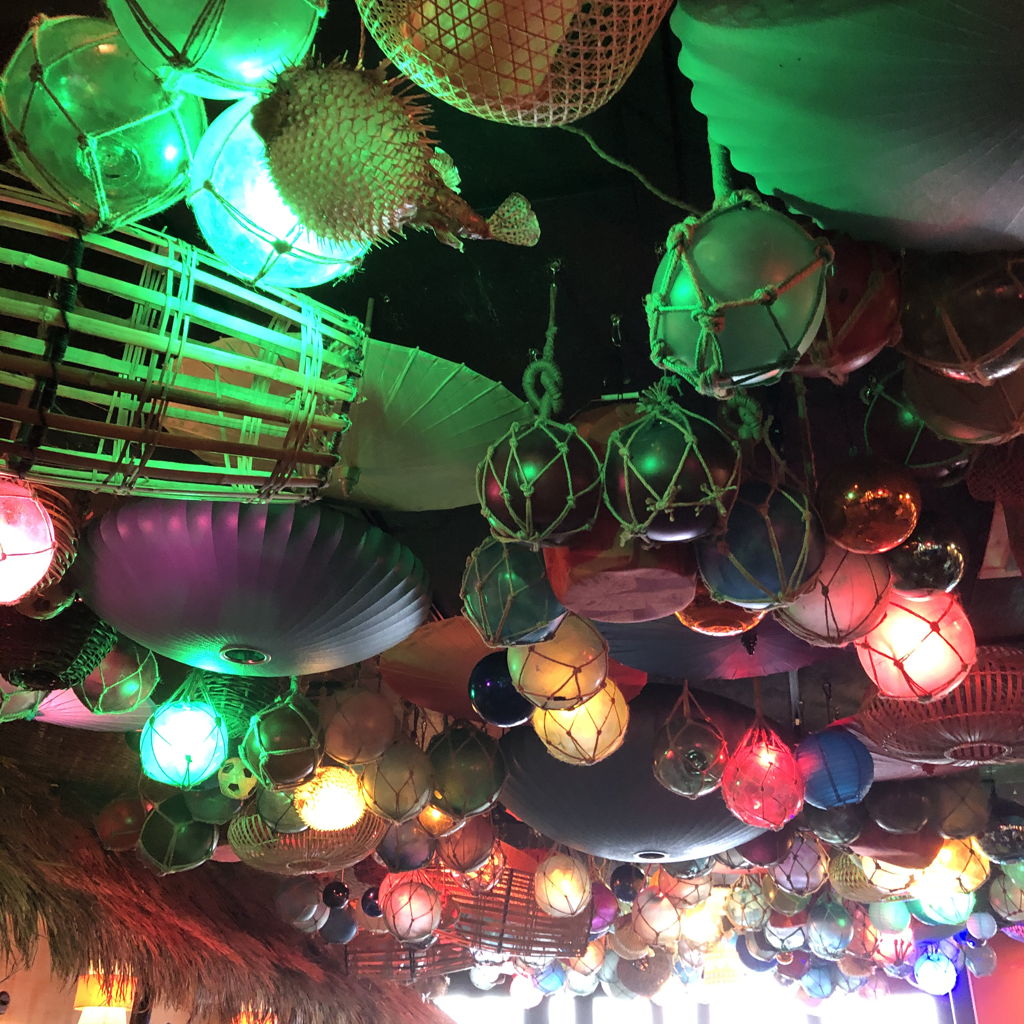 Wiki Wiki's new space will look familiar for those who visited Taco Boy before the swap, but management did make multiple changes, including the addition of new booths and upgrades to the bar and restaurant's decor, which features several items from the old Wiki Wiki location.
The menu will continue to focus on Hawaiian-inspired cuisine with poke bowls, spam sliders, crispy wings and slow-braised pork plates serving as some of the main attractions on the menu. For drinks, look for a list featuring classic rum-based cocktails and picturesque house-made creations like the Port Royal Punch, a combination of two types of rum, coconut, banana, pineapple and citrus.
Wiki Wiki Sandbar is open daily for lunch and dinner. For more information, visit wikiwikisandbar.com.