Author and Gullah storyteller Theresa Jenkins Hilliard's latest book is an educational guide to the city's Black and Gullah Geechee historical sites. The book, titled A Guide to Charleston's African American Historical Markers, invites readers to tour sites where Black individuals lived, worked, attended school and owned businesses during enslavement and Reconstruction.
"All of these sites are important to Charleston and American history. But the people who lived, worked, and socialized at these locations were equally as important," Hilliard said in a press release. "They were people of great influence – businessmen, lawyers, politicians, teachers, ministers and the like. Their presence and achievements deserve a permanent place in history."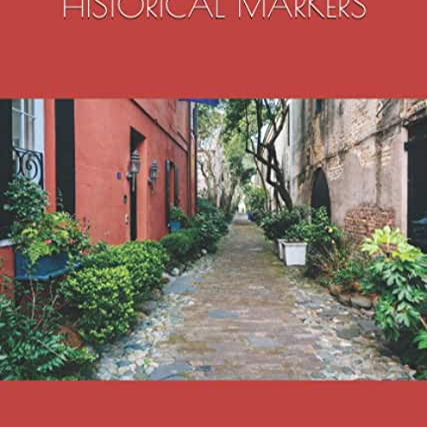 This is the second book Hilliard, a professional tour guide and owner of Mama Doonk's Gullah, has written. Her previous work, Mama Doonk's Gullah Recipes: A Celebration of Charleston's Gullah-Geechee Culture and Cuisine, was released in 2018. The book pays tribute to Hilliard's ancestors and her grandmother, who created most of the recipes.
More information about Hilliard and her books can be found on the Mama Doonk's Gullah website.