Like a Girl: Dare to Dream, a new exhibition by Fer Caggiano, will be available at the City Gallery March 11-May 2. Featuring portraits of more than 35 South Carolina women, the exhibit will attempt to bring attention to unique and inspiring women.
"Girls and women must dare to dream — to be leaders, to be strong in mind, body and spirit – so that 'like a girl' will instead mean powerful and highly effective," Caggiano said in a press release.
Like a Girl will include portraits of Allison Arriola, Janet Bates, Karen Lucht, Gabrielle Forgione, Yeakia Johnson, Yvonne Gilbert and many more.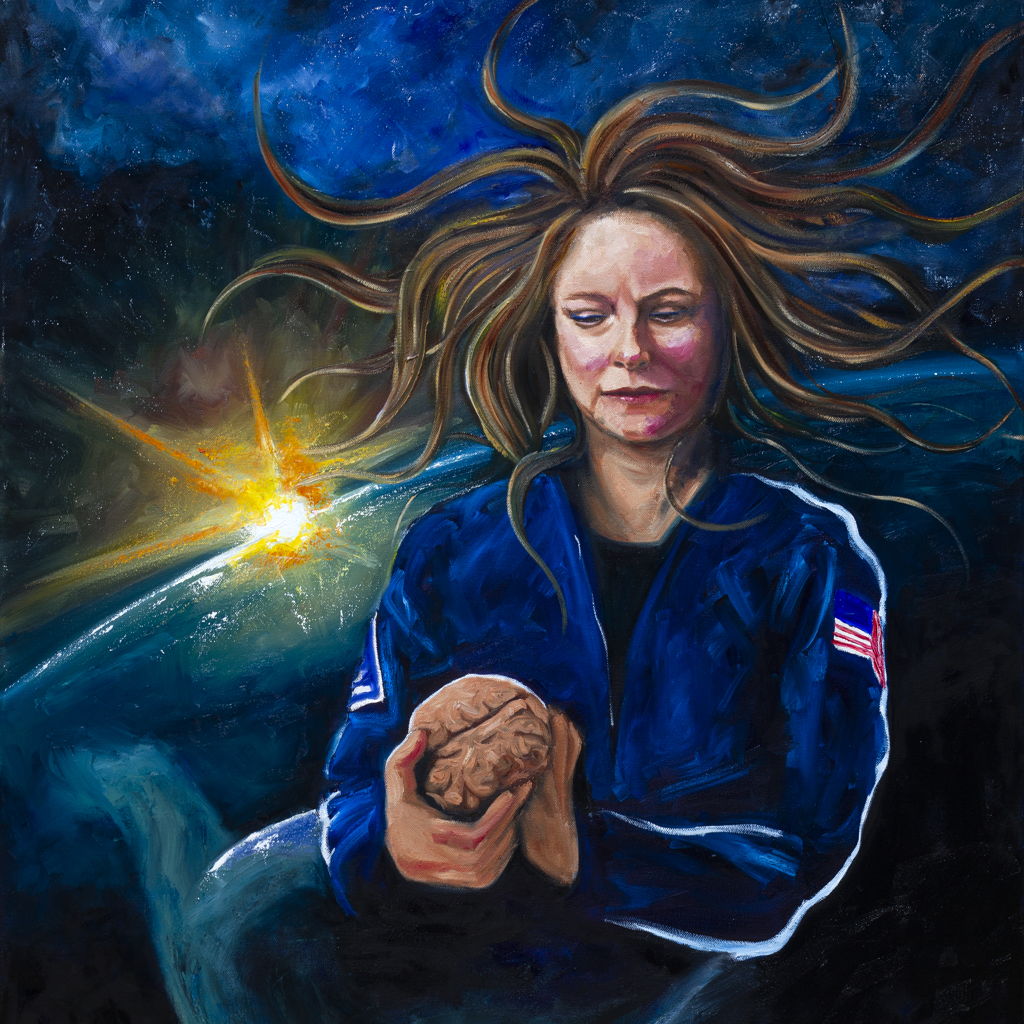 Caggiano, who's based in Charleston, said she wanted to remove negative connotations of acting "like a girl" with the exhibit, after seeing women struggle to be respected in a male-dominated society.
While some of the paintings are complete, Caggiano will be painting in the City Gallery (34 Prioleau St.) on March 11, 18 and 25. Admission to the gallery is free, but guests are required to reserve a time slot in advance online. Exhibition viewings are available from 12-5 p.m. Thursdays-Sundays.