Spring St. restaurant Wild Common is giving guests a peek into the kitchen with its new cooking classes, which take place on Wednesdays at 6 p.m. and 7:30 p.m. During the classes, executive chef Orlando Pagan guides up to eight attendees through his techniques for preparing the four-course meal that will be served with wine pairings at the restaurant's chef's counter.
"When I first got hired, one of the things in my interview that we talked about was cooking classes," Pagan said. "The way we break it down is to show you simpler ways of doing things and the story behind how certain dishes made it on the menu."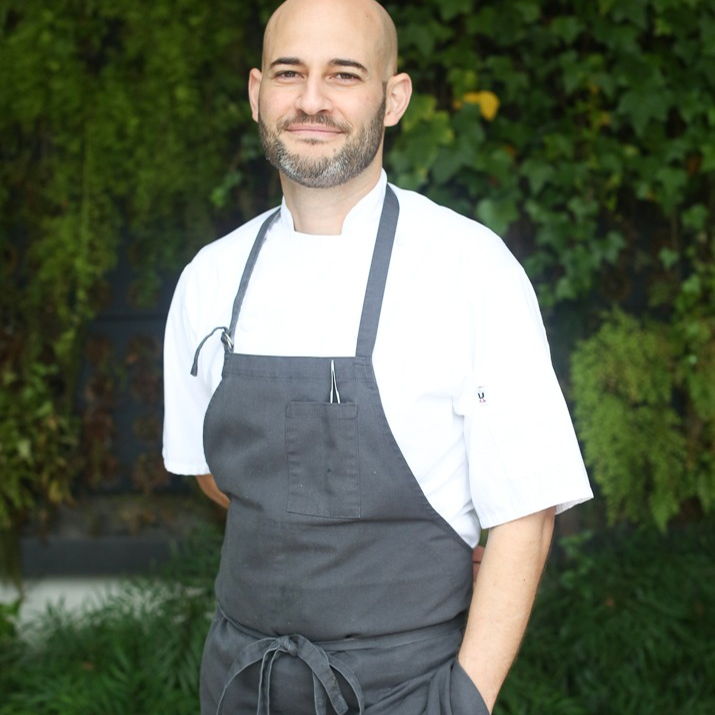 Each cooking class begins in the courtyard with champagne and canapés, before the meal takes place inside at the chef's counter. On Wednesday, March 24, Patt Ladd of Revana Family Vineyards will be on hand with wine pairings, sharing his knowledge of wines from Napa Valley, Willamette Valley and Argentina's Uco Valley.
Pagan is also planning a lineup of upcoming collaborations with local chefs starting with Nikko Cagalanan of Mansueta's, who will join Pagan at Wild Common to serve a five-course Filipino-inspired meal on March 28. Later this spring and summer, Pagan told the City Paper he will host dinners focused on wagyu beef and Puerto Rican cuisine.
For more information, visit wildcommoncharleston.com.