French-inspired Johns Island eatery Fat Hen will permanently close its doors on April 26, the restaurant announced on social media Tuesday. The Neighborhood Dining Group has purchased the real estate for $2.39 million, The Post and Courier reported Tuesday, and will renovate the space to house its Mexican restaurant Minero, which closed its East Bay Street location in spring 2020.
"Joan and I would like to thank our family, friends and community for the tremendous support over our 14 years of owning and operating Fat Hen!" chef/owner Frank Neuville wrote on social media. "But we have sold the business and land and will be enjoying our next adventure in retirement!"
Fat Hen was a frequent Best of Charleston winner, taking home first place in the Best Johns Island Restaurant, Best Johns Island Bar and Best Sunday Brunch categories over the years. Neuville opened the restaurant in 2007 and Wild Olive, located one mile away on Maybank Highway, in 2009, before eventually stepping away from the Italian eatery to focus on Fat Hen.
According to Neighborhood Dining Group president David Howard, they had originally targeted a building in the Live Oak Square development for Minero, but the project stalled post-COVID-19.
"We had a space in there, and we even had the permits, and then COVID hit. We took the conservative route and bailed out of that deal," Howard said. "We were made aware of this listing, and we decided that was a good fit for us moving forward. Having an opportunity to acquire land that was an existing restaurant seemed like a logical move."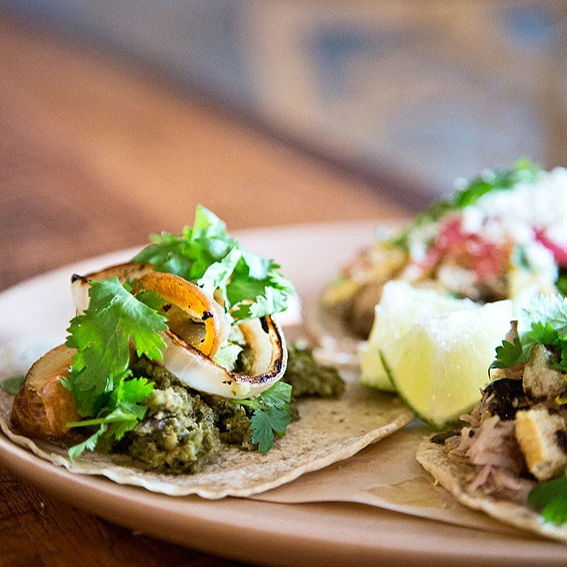 Renovations will start soon at 3140 Maybank Hwy., where Howard said they'll upgrade the kitchen and add a new indoor-outdoor bar.
"We want to really embrace outdoor seating and dining. I think it's something that people enjoy, and I think it's here to stay," Howard said. "We plan on enlarging the front porch and doing a retractable roof on it, so we can have flexibility with different seasons and weather."
Once open, the restaurant will serve house-made tortillas, tacos, its signature cheese covered burrito, renowned char-grilled, Valentina-doused wings, margaritas and more for lunch and dinner daily and brunch on the weekends. Patrons can expect Minero favorites along with several new menu items, Howard said.
"People love Minero — we have a lot of people who are so excited already. We're going to take all of our popular items and expand the menu," said Howard, adding that they plan to introduce a fresh seafood component to the menu. "I just hope that people understand that this is not your typical Mexican restaurant."
Minero Johns Island will open in late summer 2021. The group also owns a second Minero location in Atlanta, along with five other restaurants — Husk (Nashville, Savannah, Charleston), Husk BBQ in Greenville and Delaney Oyster House.